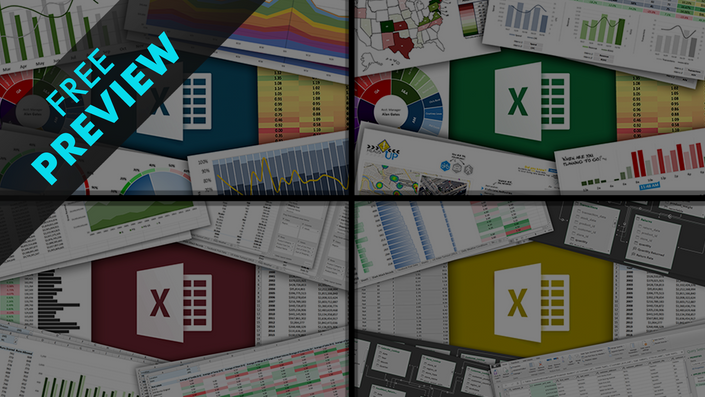 Free Preview: The Excel Master Class
4 Best-Selling Courses in One: Formulas & Functions, Charts & Graphs, Pivot Tables, and Power Pivot & DAX
ABOUT THIS COURSE
---
NOTE: This is a limited, free preview version. For access to all content, plus quizzes, homework exercises, project files and 1-on-1 support, please consider purchasing the full course.
---
This Master Class combines 4 best-selling Excel Maven courses, including:
- Advanced Excel Formulas & Functions
- Data Visualization with Charts & Graphs
- Data Analysis with Pivot Tables & Pivot Charts
- Intro to Power Query, Power Pivot & DAX
---
If you're looking to ramp up your analytics skills and absolutely revolutionize the way you manage, analyze, and visualize data, this course is for you.
With lifetime access to 24+ HOURS of interactive demos, case studies, quizzes and homework exercises, you will emerge a certified Excel wizard -- or your money back.
Courses Included with Purchase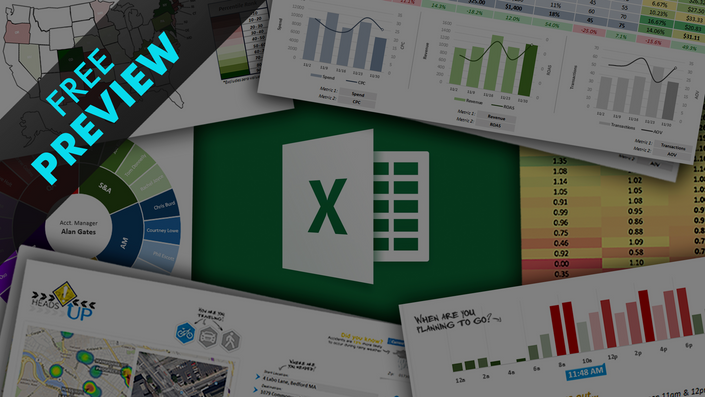 Free Preview: Excel Formulas & Functions
Master 75+ Excel formulas & functions with hands-on demos from a best-selling instructor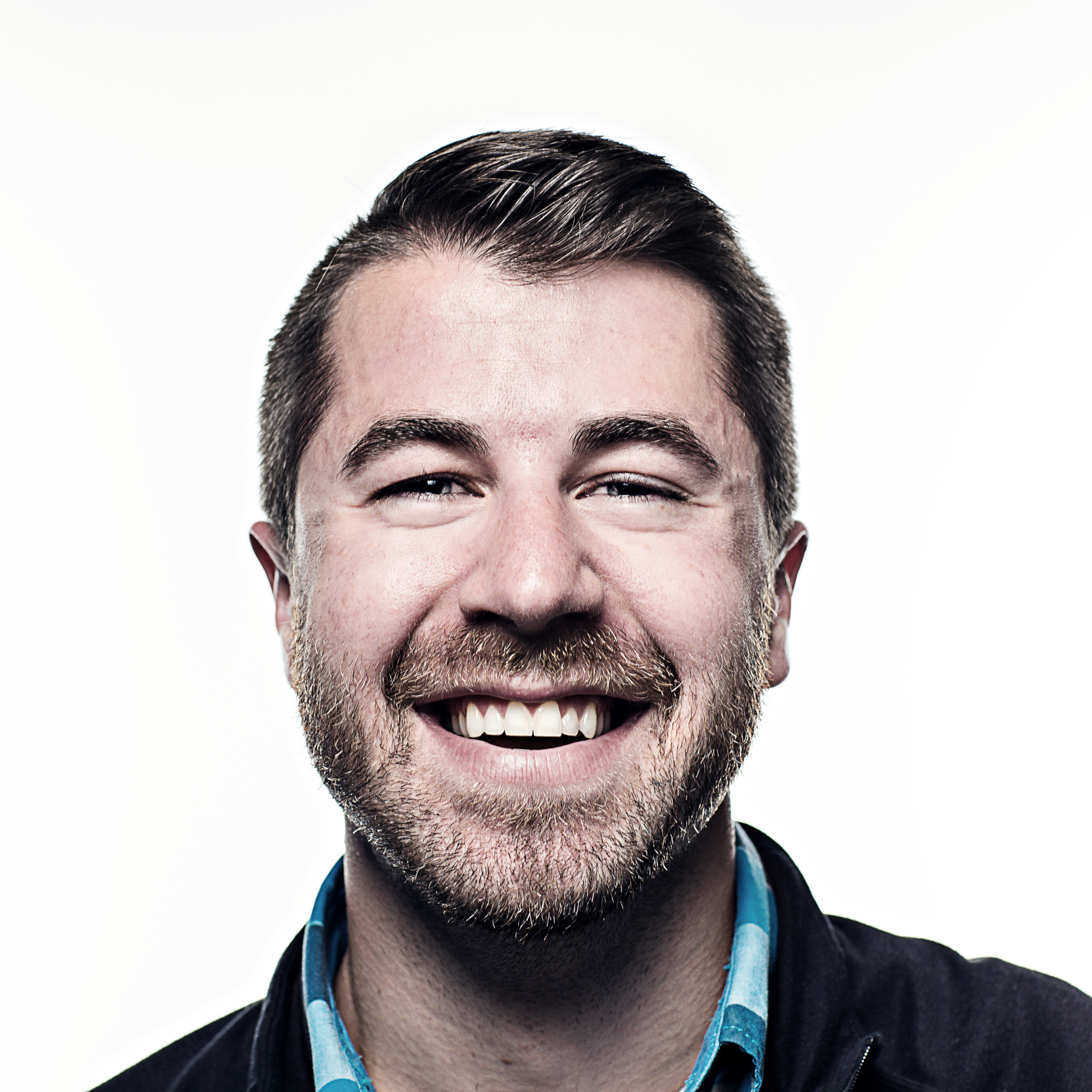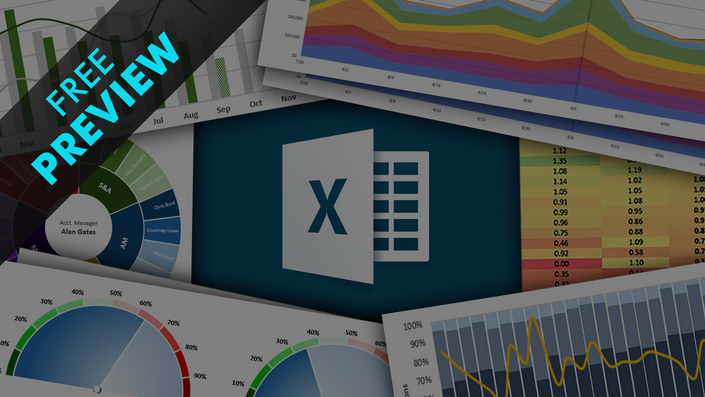 Free Preview: Excel Charts & Graphs
Master 20+ charts & graphs in Excel 2016 with hands-on demos from a best-selling instructor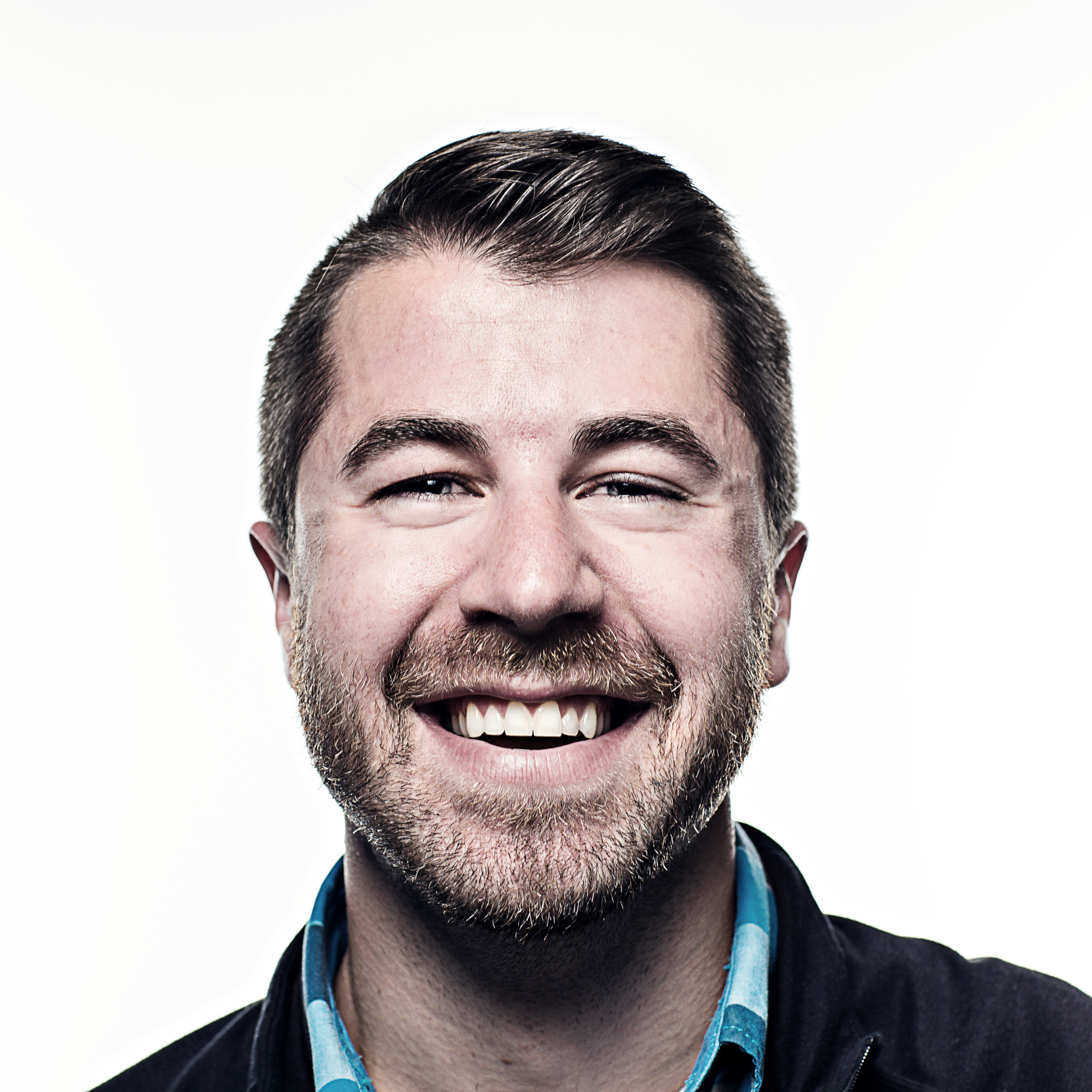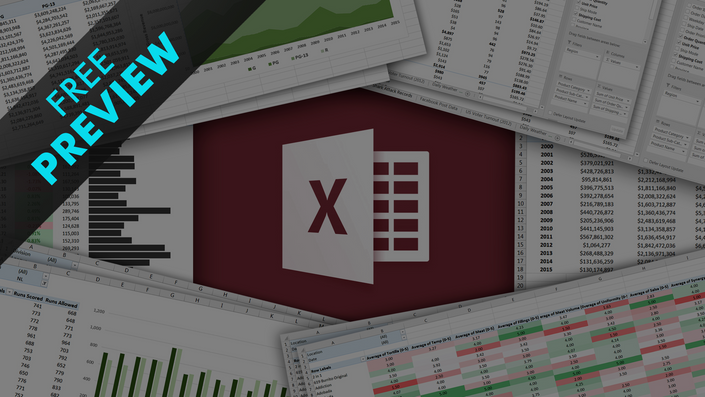 Free Preview: Data Analysis with Pivot Tables
Master Excel Pivot Tables & Pivot Charts with hands-on demos from a best-selling instructor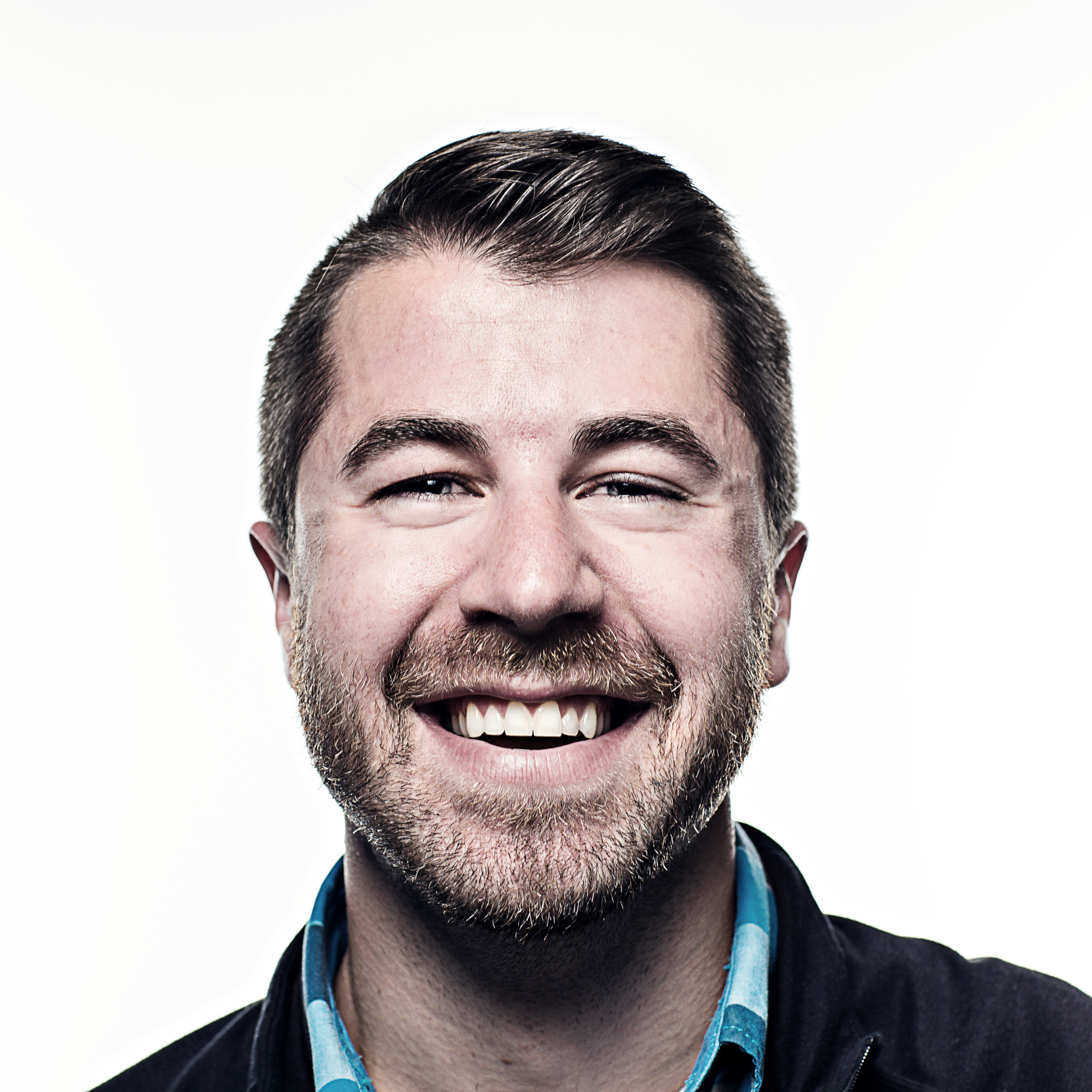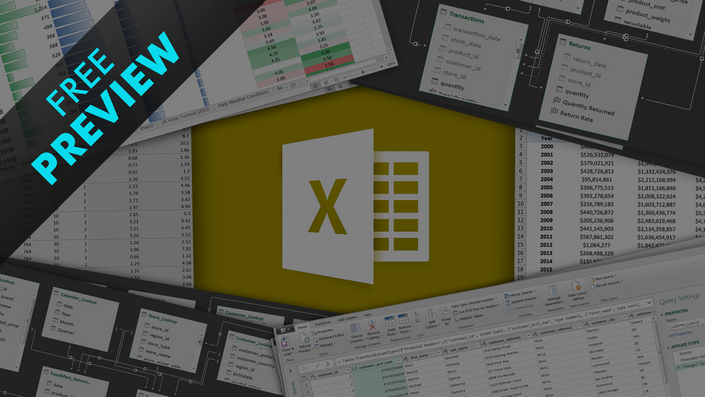 Free Preview: Power Query, Power Pivot & DAX
Up & running with Excel's data modeling & business intelligence tools, with a best-selling instructor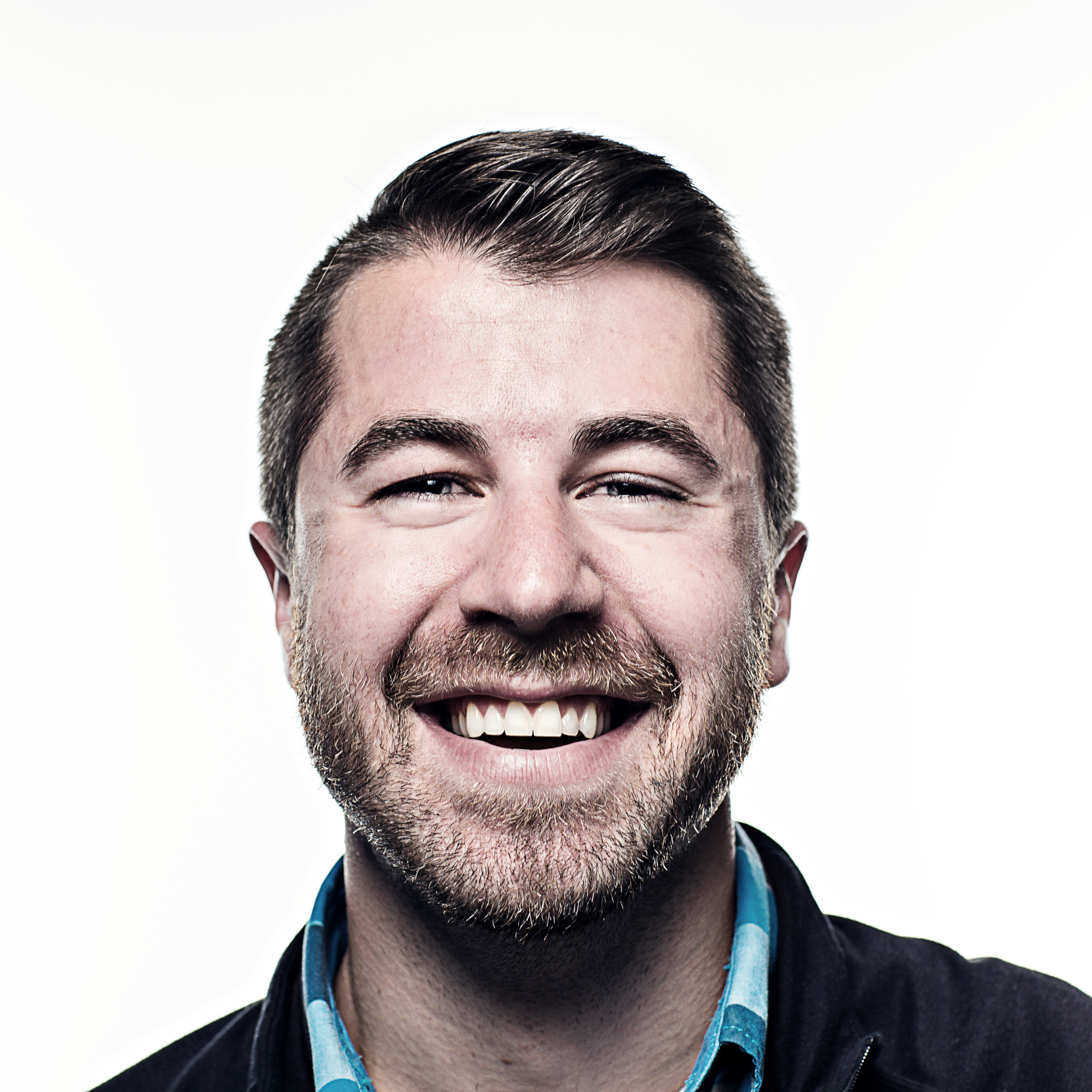 WHAT WILL YOU LEARN?
---
ADVANCED FORMULAS & FUNCTIONS
---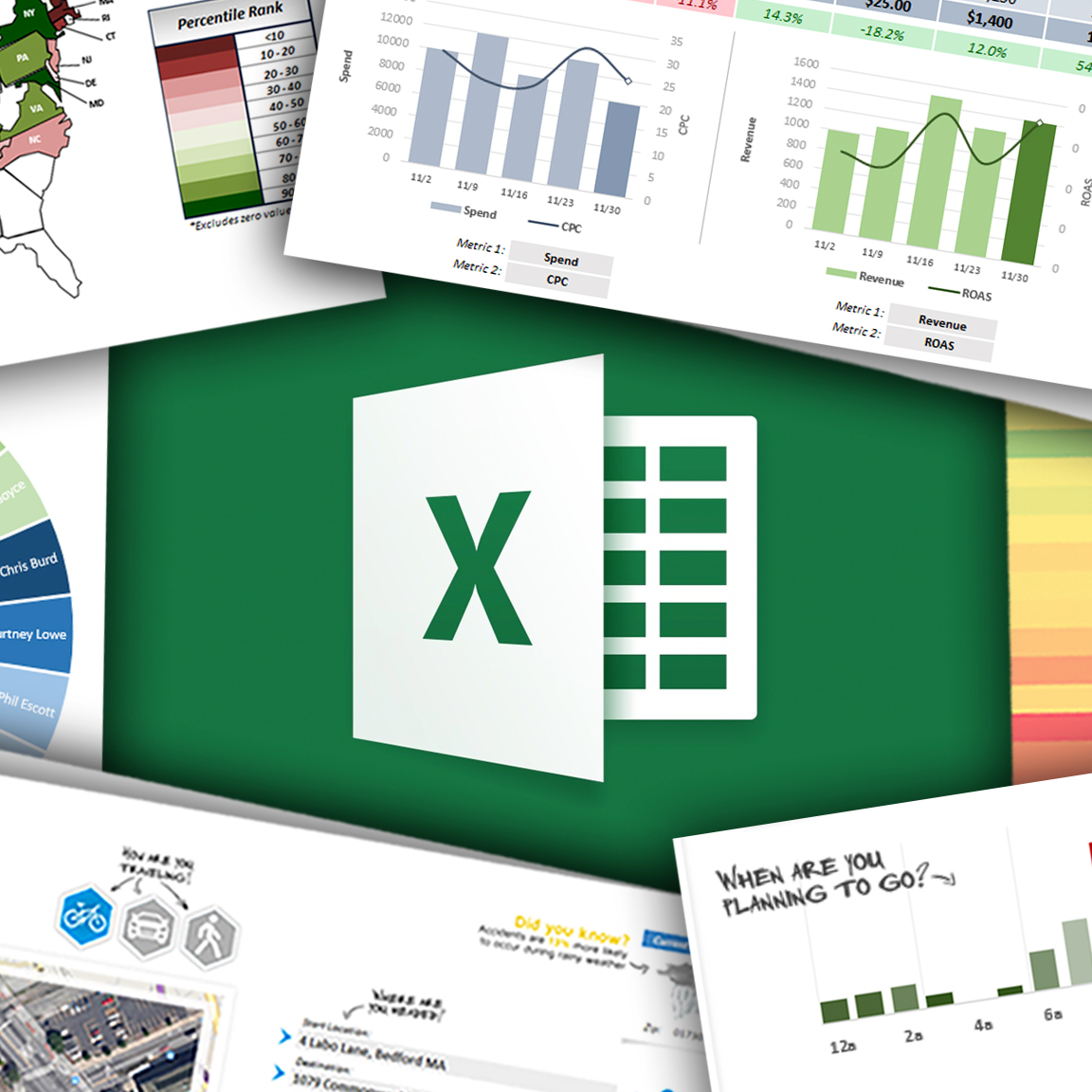 Master 75+ formulas and functions to help you explore and analyze your data in Excel, including text formulas, conditional statements, statistical functions, date & time operators, arrays, formula-based formatting tools, and much more. I will not train you to memorize formula syntax; I will teach you how to think like Excel.
---
DATA VISUALIZATION WITH CHARTS & GRAPHS
---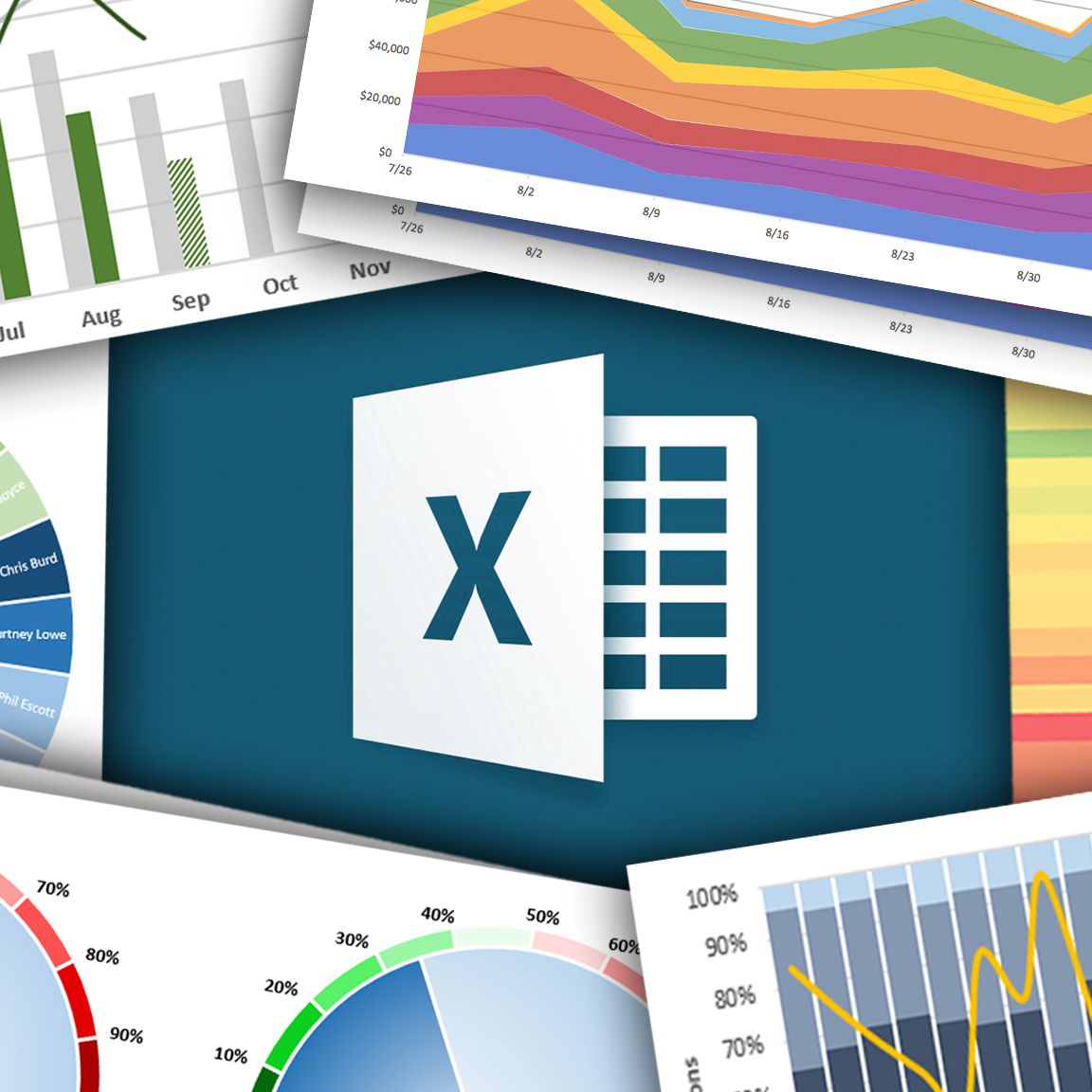 This course provides a deep, 100% comprehensive review of Excel's latest data visualization tools and techniques. I'll show you when, why, and how to use 20+ chart templates, introduce key data visualization best practices, and guide you through interactive, hands-on demos and exercises every step of the way.

---
DATA ANALYSIS WITH PIVOT TABLES
---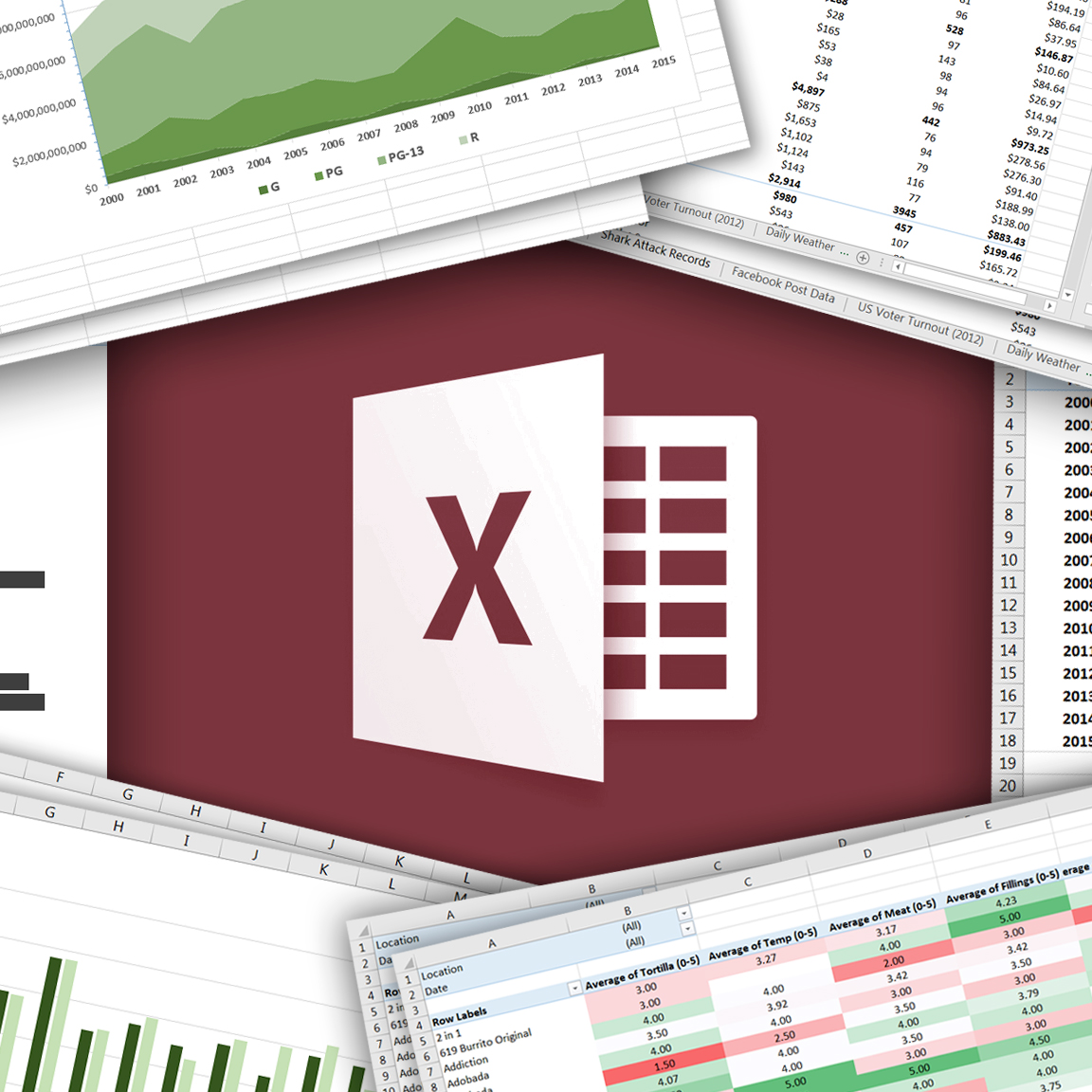 Take your analytics skills to the next level and master one of Excel's most powerful tools: Pivot Tables. This course covers all of the tools and techniques that you need to get up and running, and includes 10 hands-on case studies to showcase how these concepts can be applied to a variety of unique, real-world cases.
---
POWER QUERY, POWER PIVOT & DAX
---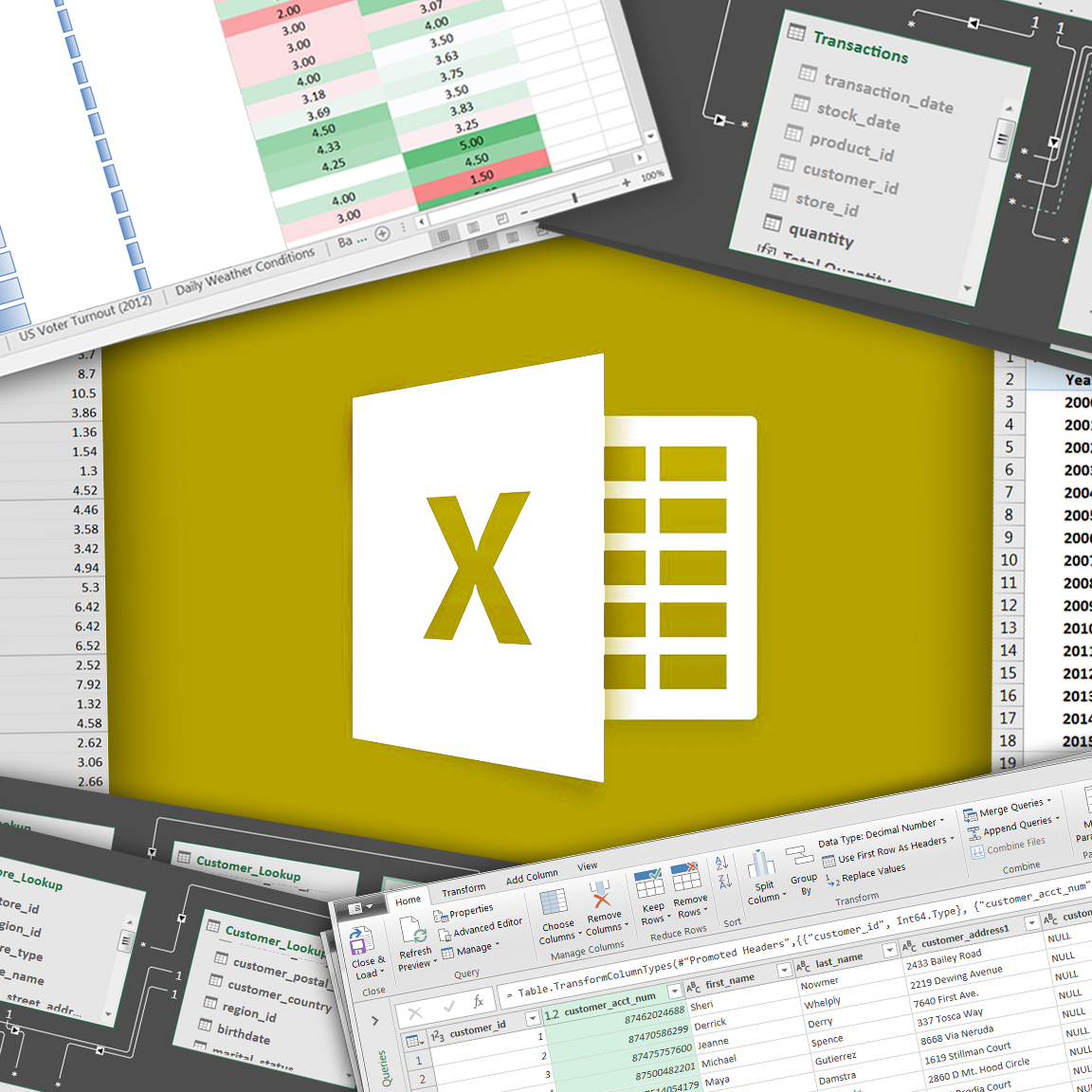 Go from analyst to data hero with Excel's advanced data modeling and business intelligence tools. In this course I'll show you how to connect and blend data sources, build custom relational data models, and analyze hundreds of millions of rows with data analysis expressions (DAX) -- ALL inside of Excel.
---
who IS THIS COURSE FOR?

---
Anyone looking to become an Excel power user and supercharge their analytics skill set
Excel users looking to unlock more powerful tools and advanced techniques
Students looking for a comprehensive, engaging, and highly interactive approach to training
These courses are designed for PC/Windows users
NOTE: Power Pivot & DAX requires a compatible version of Excel. Please visit support.office.com for the latest list of compatible versions.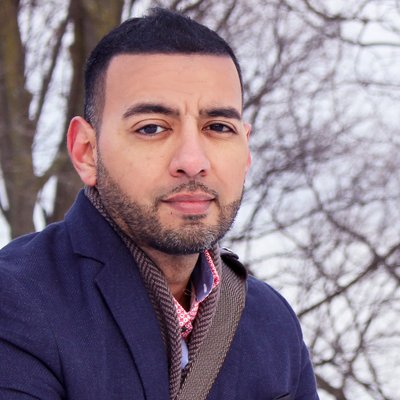 "One of the best courses I've ever taken. You can see through his videos how passionate he is about Excel. Thanks for this awesome course, count me in for the next ones!"
- Julio Garcia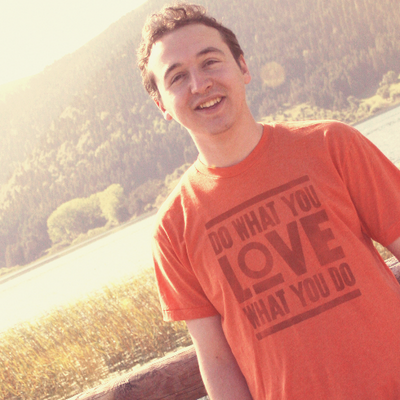 "I have just completed the course and can honestly say that this is the best course I have taken in my life. Chris has a real gift of explaining the more difficult Excel functions and making them accessible and understandable. I thought I already knew Excel well but I have learned so much and have already put a lot of it into practice at work. The homework exercises were really beneficial and made sure that each section was fully understood. I love Chris's teaching style so much I have already purchased his other courses and can't wait to get started!
- Jon Knights

"Chris Dutton is an EXPERT in Excel. He makes comprehensible to the student the complex (sometimes super-complex) nature of the formulas he uses. Everything that is written at the course description, although it may seem pure marketing and publicity at first glance, is indeed true. If I could rate it higher I definitively would. THANKS Chris!"
- Bruno Ricardo Silva Pinho
Meet Your Instructor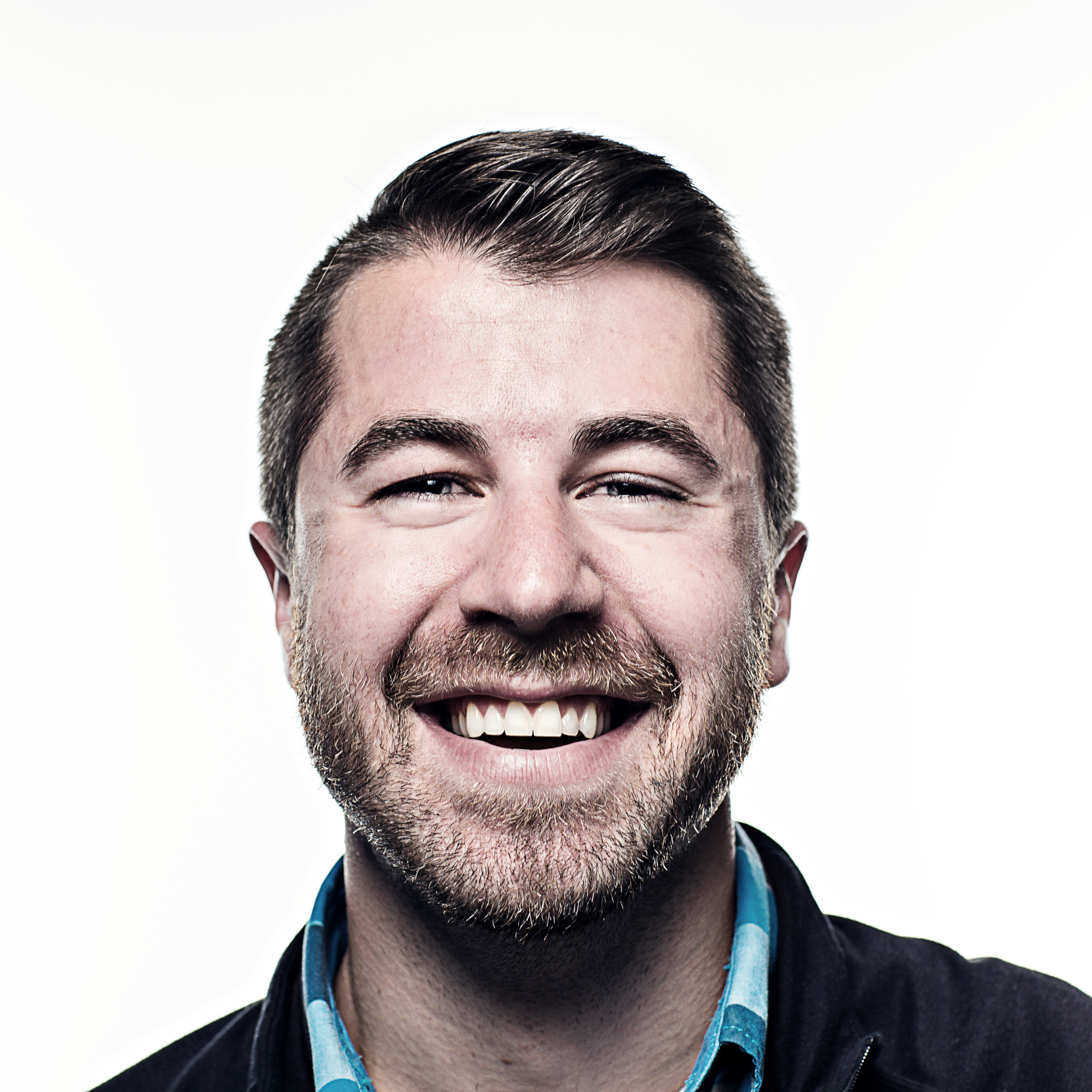 Chris Dutton is a professional BI developer, certified Microsoft Expert, and best-selling instructor with more than a decade of experience specializing in business intelligence, marketing analytics and data visualization.
He founded Maven Analytics in 2014 to provide high-quality, applied analytics training and consulting to clients around the world, and now teaches 100,000+ students in more than 180 countries. He has developed award-winning data analytics and visualization tools, featured by Microsoft, the New York Times, and the Society of American Baseball Research.