WHAT WILL YOU LEARN?
---
ADVANCED FORMULAS & FUNCTIONS
---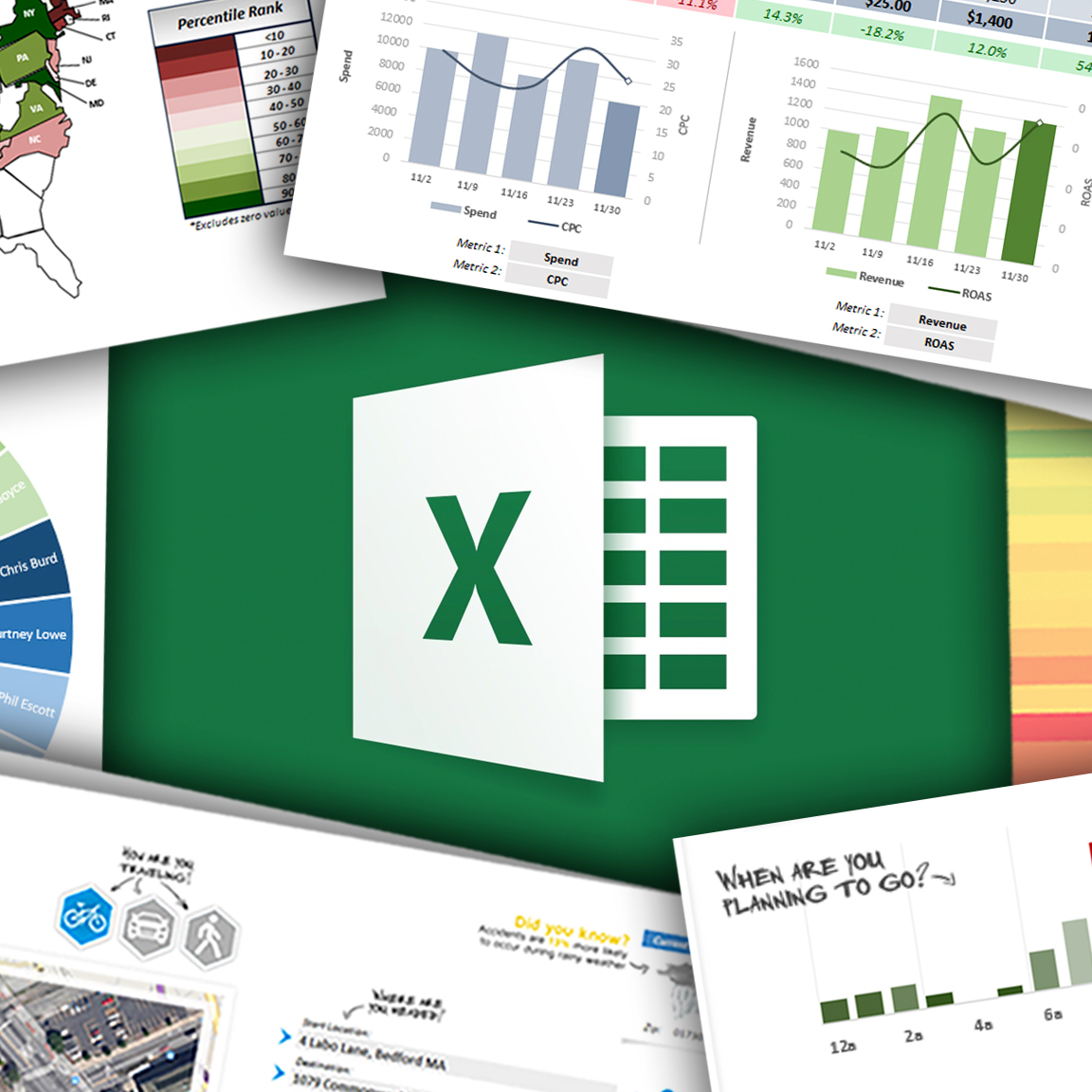 Master 75+ formulas and functions to help you explore and analyze your data in Excel, including text formulas, conditional statements, statistical functions, date & time operators, arrays, formula-based formatting tools, and much more. I will not train you to memorize formula syntax; I will teach you how to think like Excel.
---
DATA VISUALIZATION WITH CHARTS & GRAPHS
---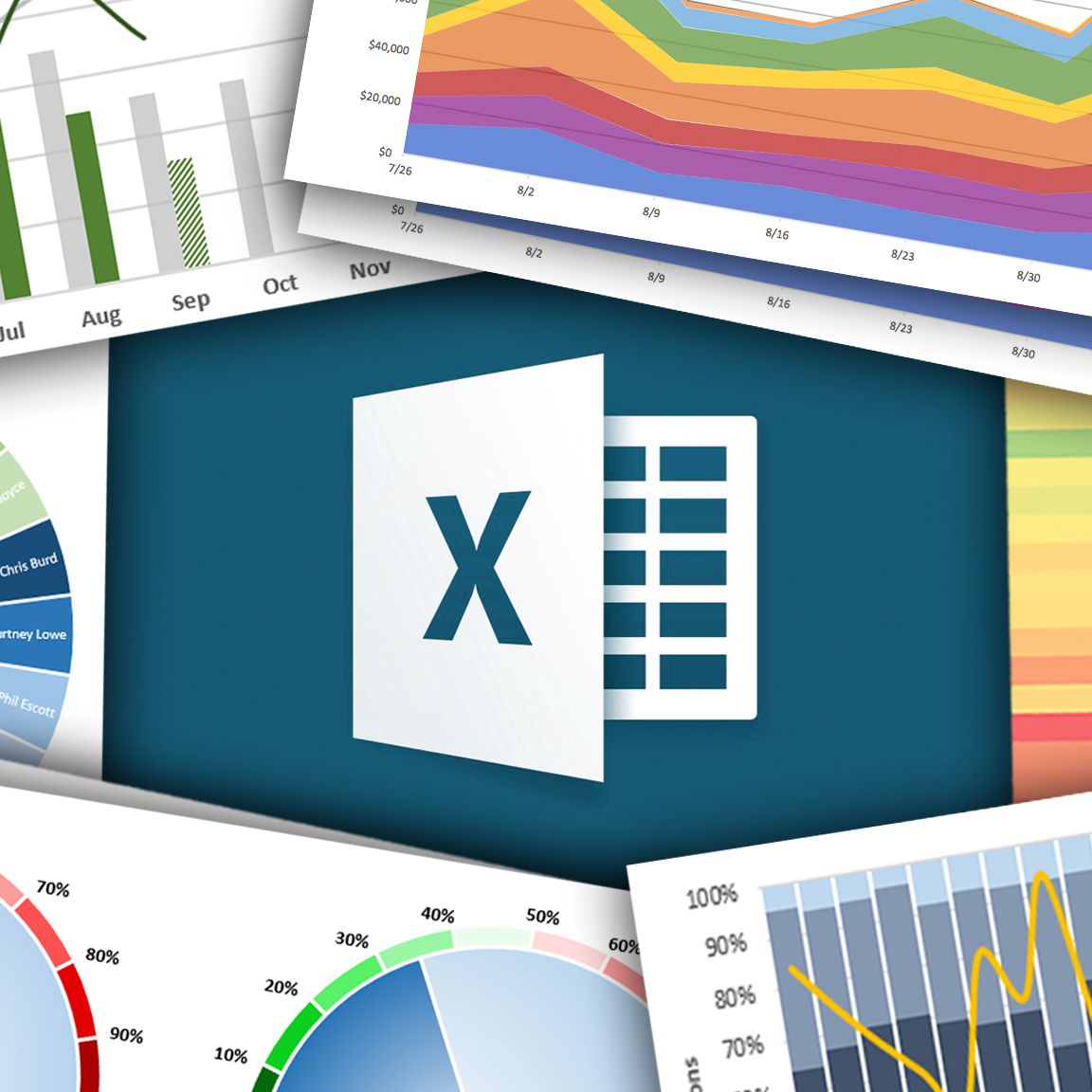 This course provides a deep, 100% comprehensive review of Excel's latest data visualization tools and techniques. I'll show you when, why, and how to use 20+ chart templates, introduce key data visualization best practices, and guide you through interactive, hands-on demos and exercises every step of the way.

---
DATA ANALYSIS WITH PIVOT TABLES
---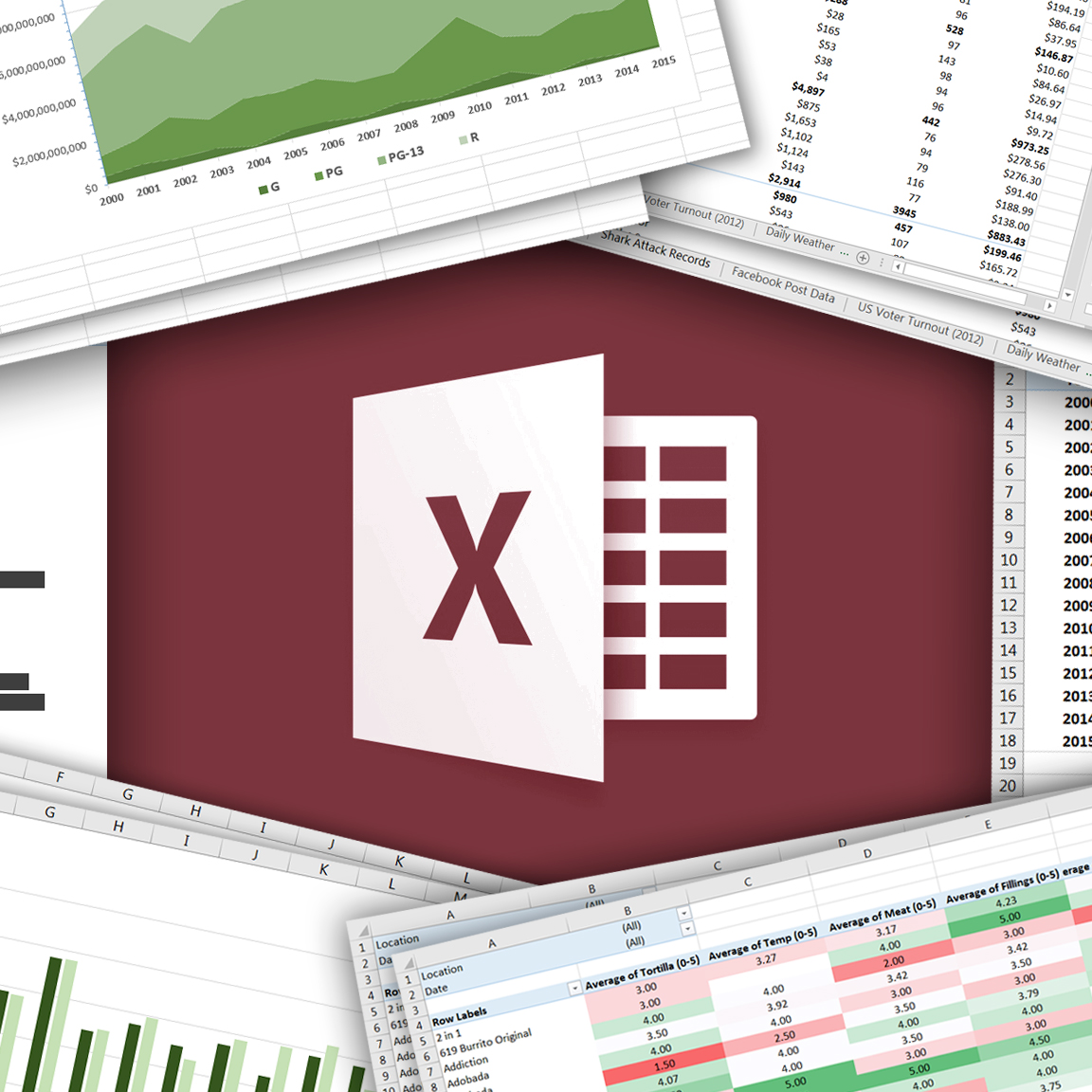 Take your analytics skills to the next level and master one of Excel's most powerful tools: Pivot Tables. This course covers all of the tools and techniques that you need to get up and running, and includes 10 hands-on case studies to showcase how these concepts can be applied to a variety of unique, real-world cases.
---
POWER QUERY, POWER PIVOT & DAX
---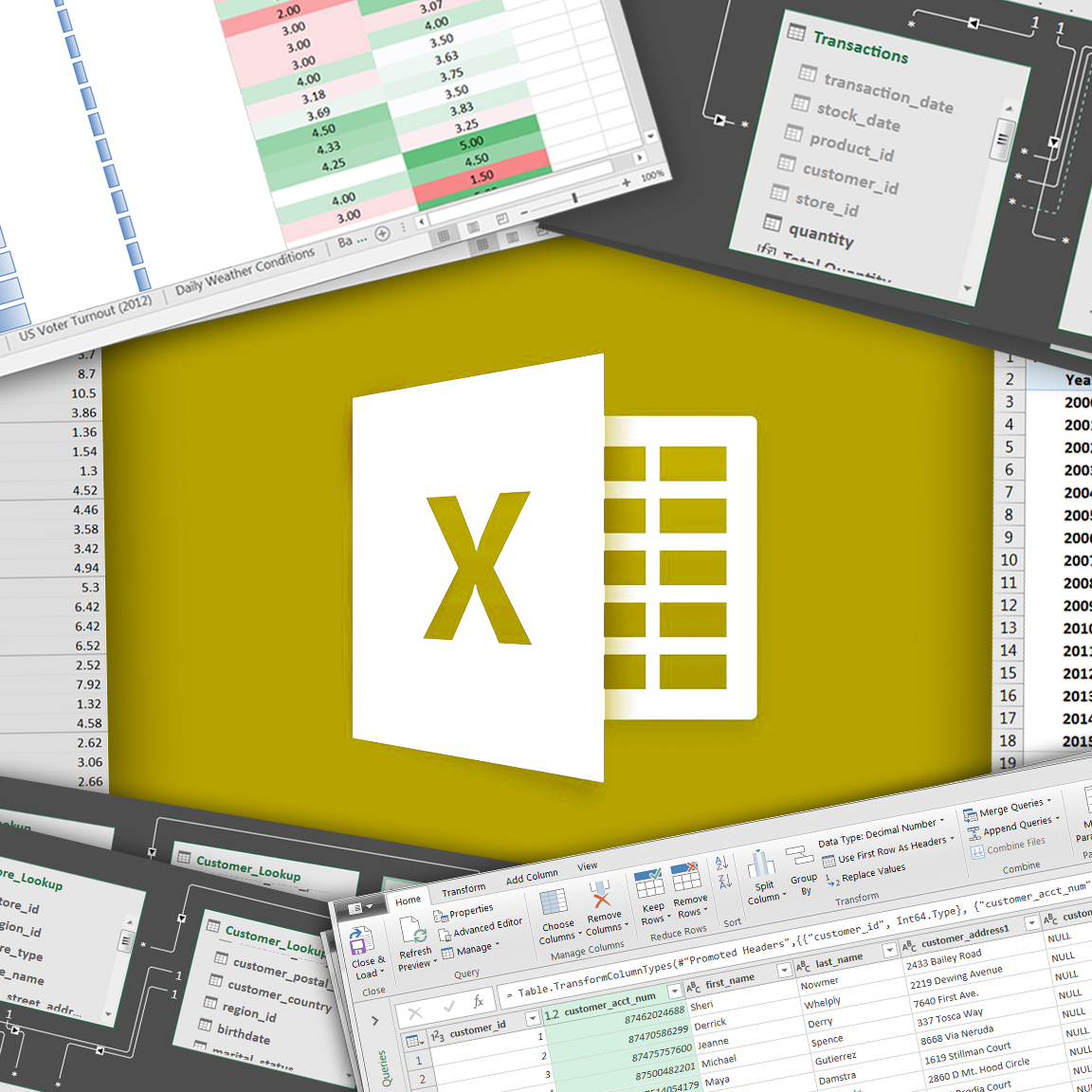 Go from analyst to data hero with Excel's advanced data modeling and business intelligence tools. In this course I'll show you how to connect and blend data sources, build custom relational data models, and analyze hundreds of millions of rows with data analysis expressions (DAX) -- ALL inside of Excel.
---