More from Maven Analytics

READY TO BUILD EXPERT-LEVEL BI SKILLS?
Check out our brand-new Maven Analytics learning platform!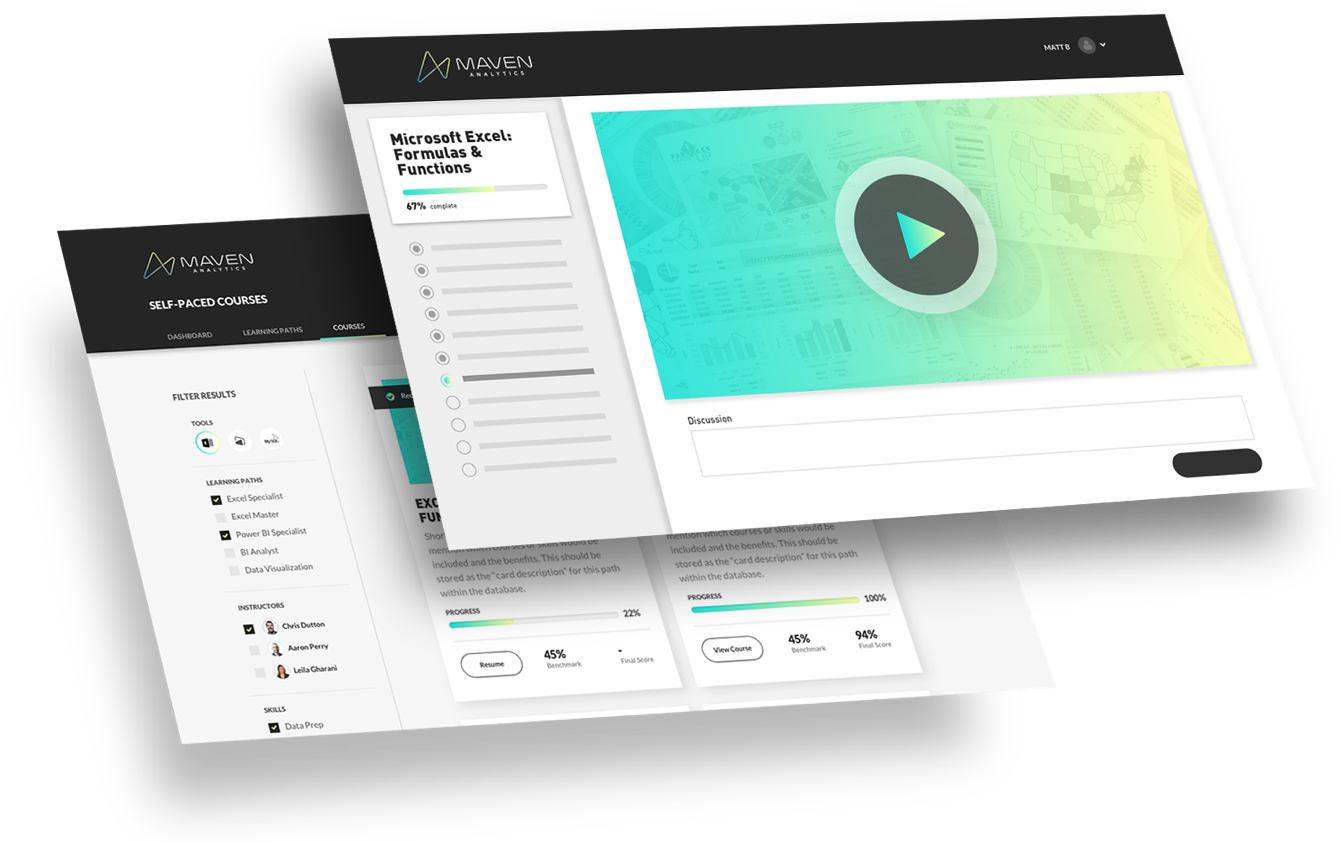 Browse our award-winning learning paths: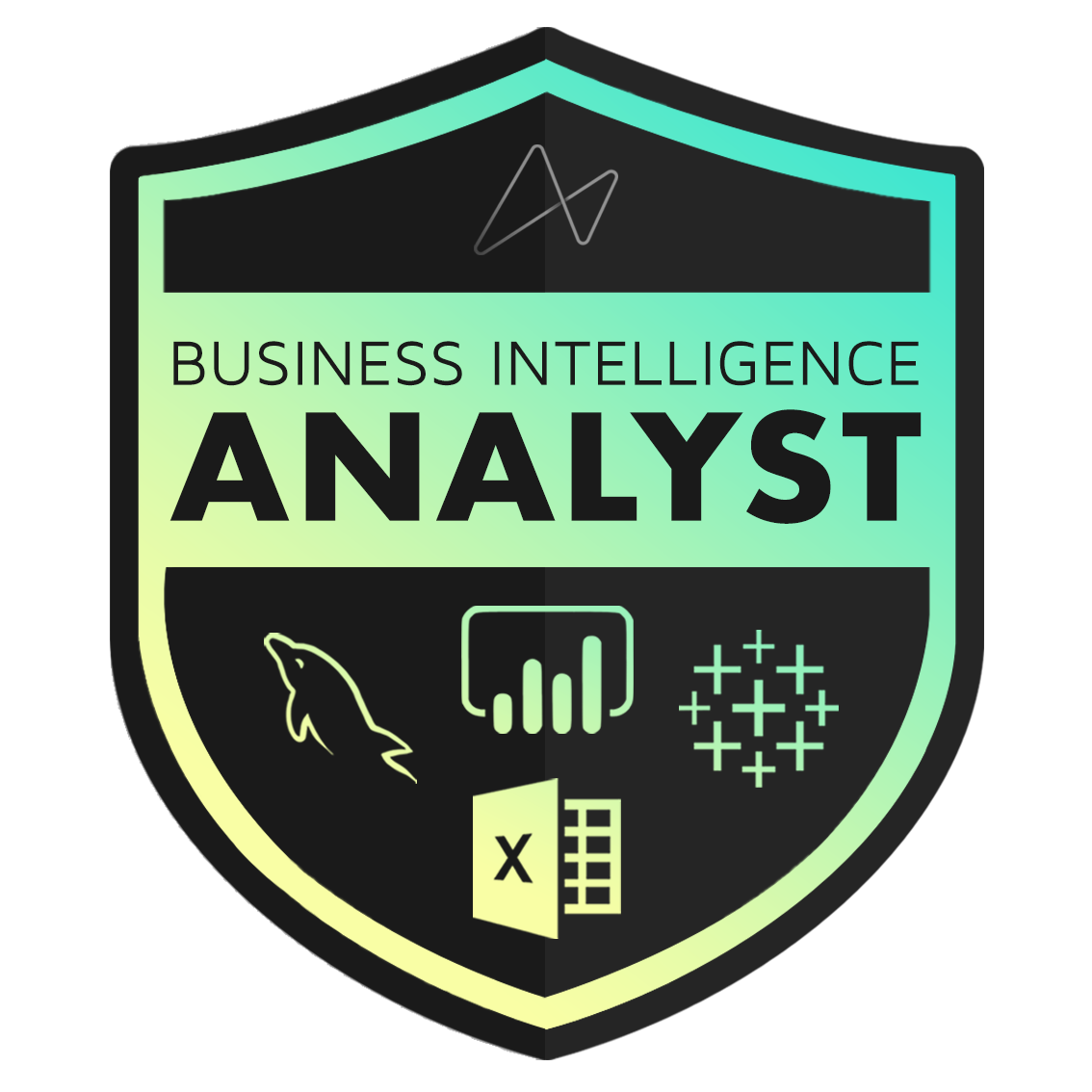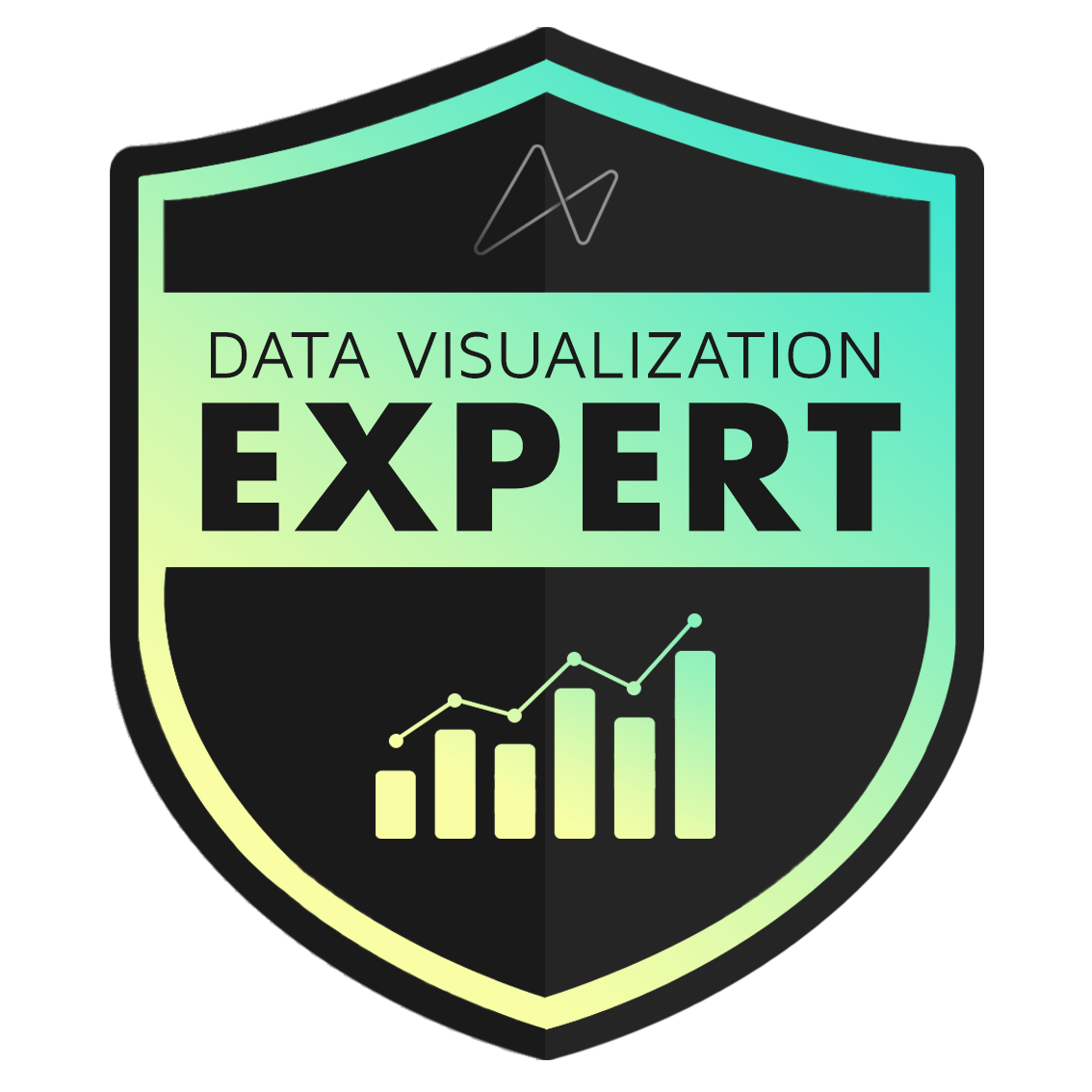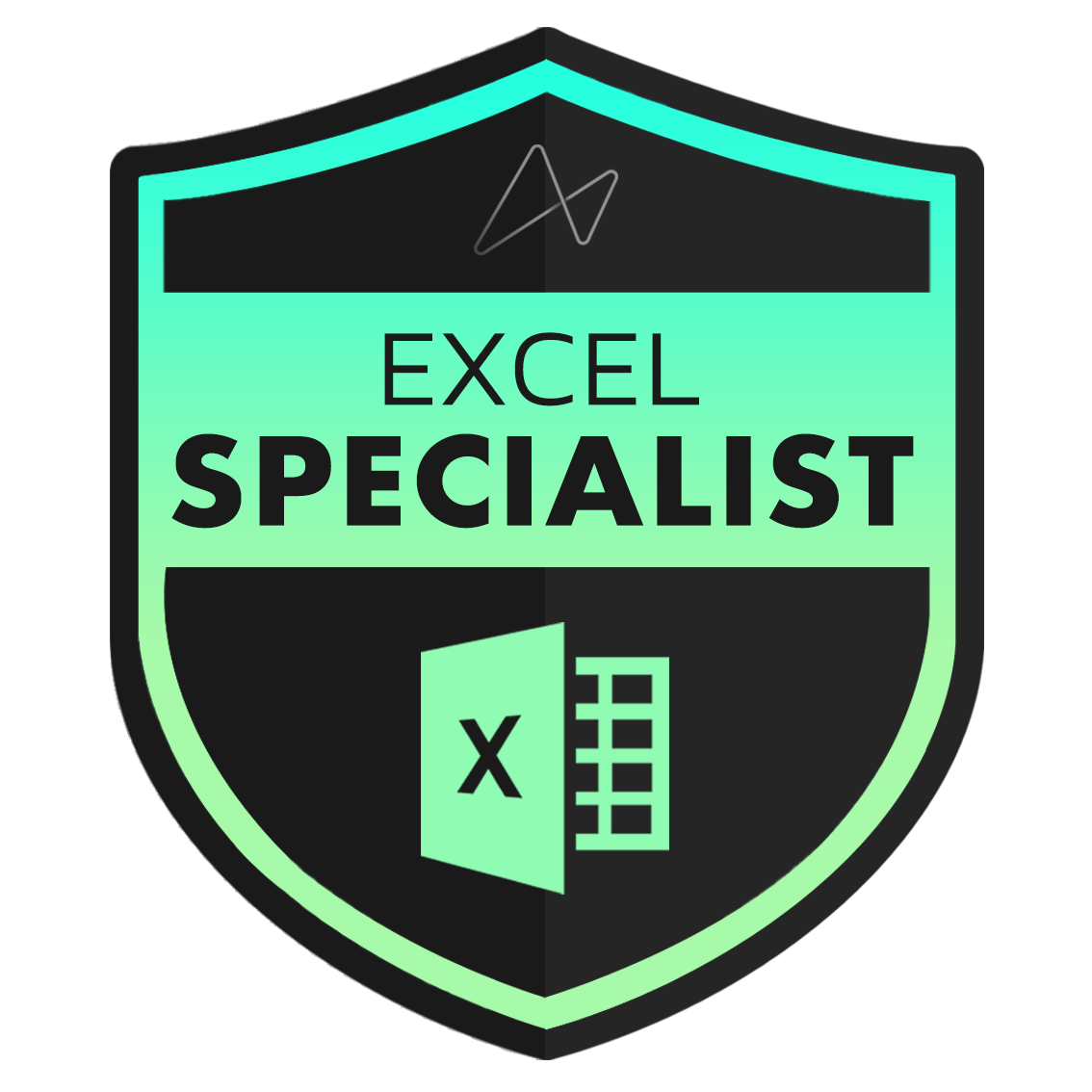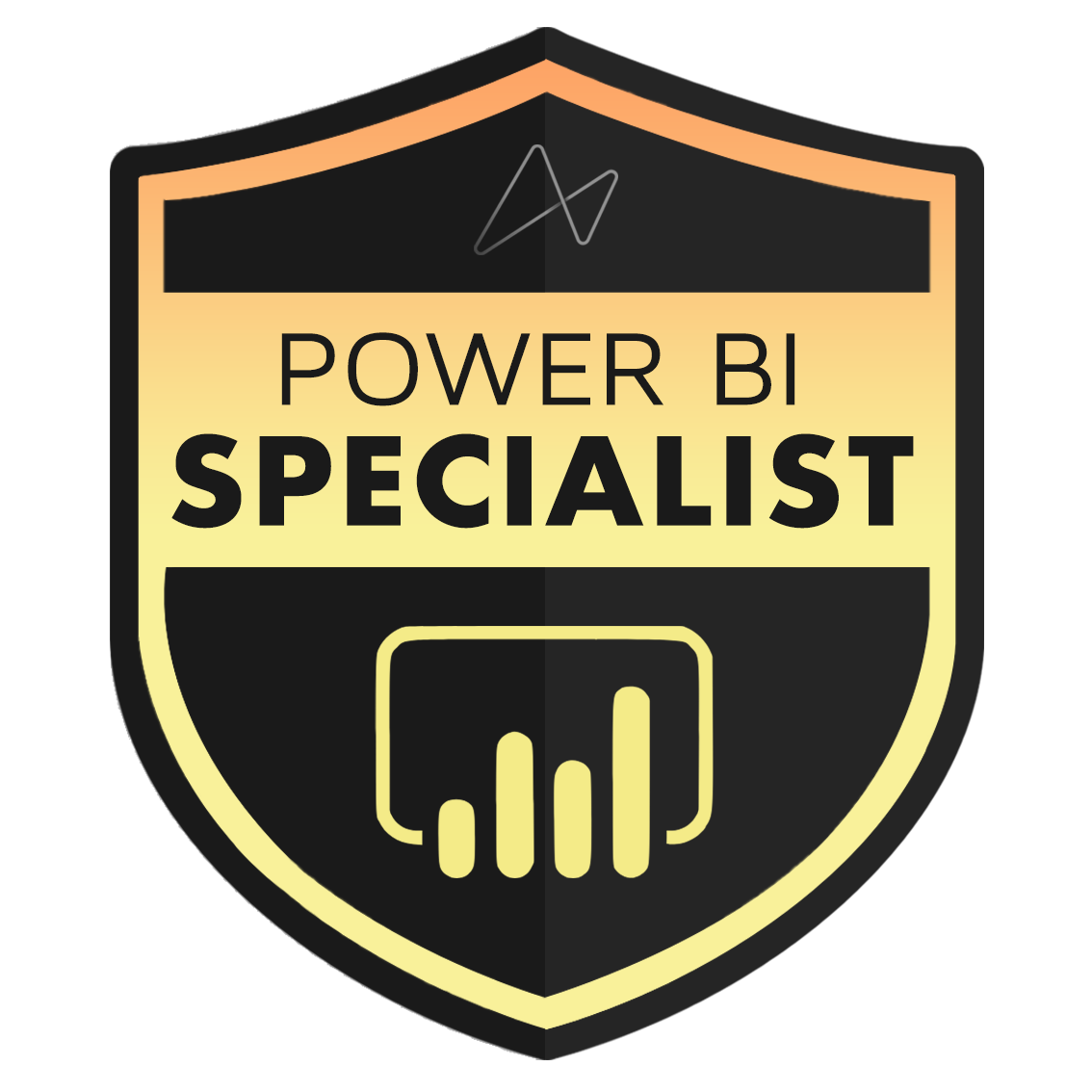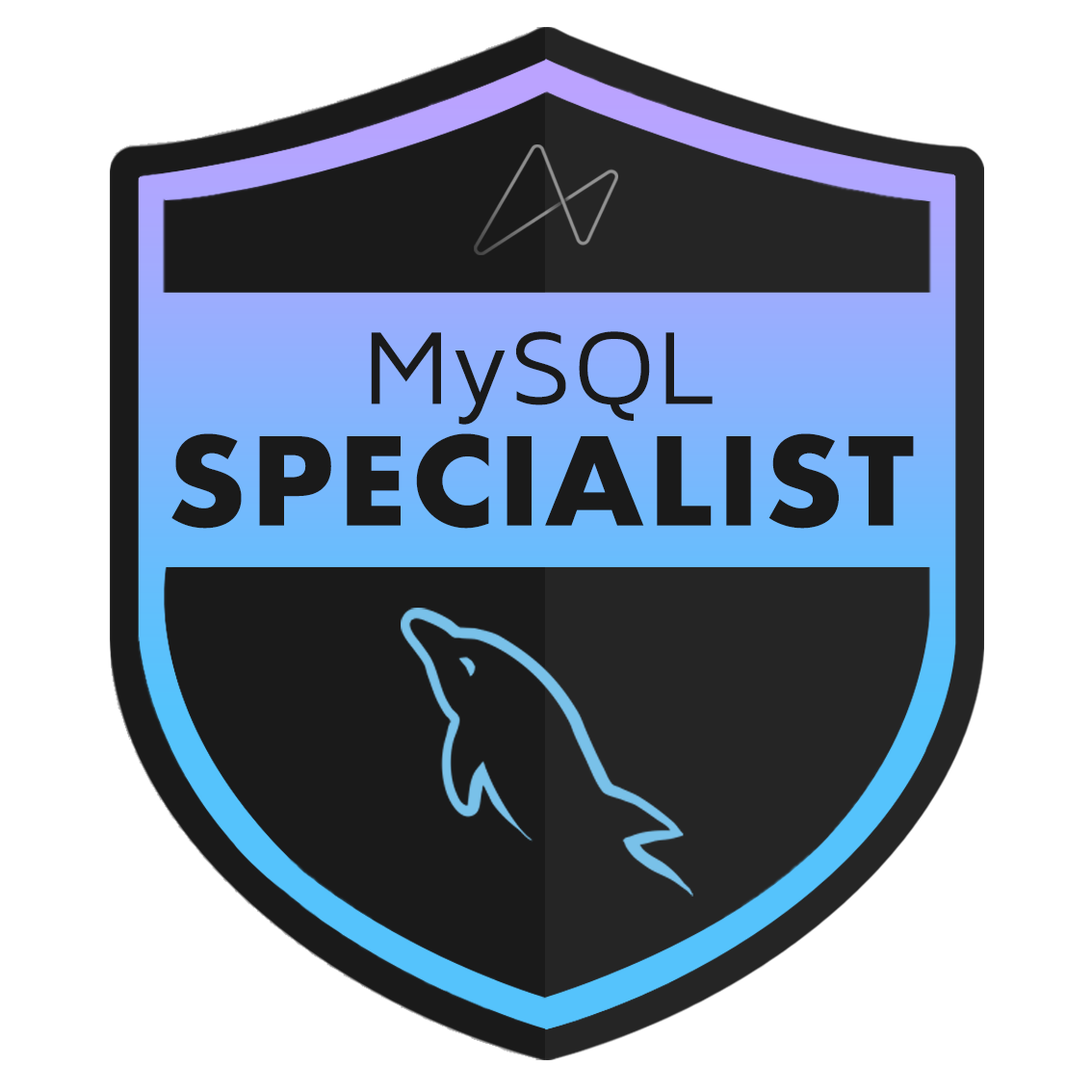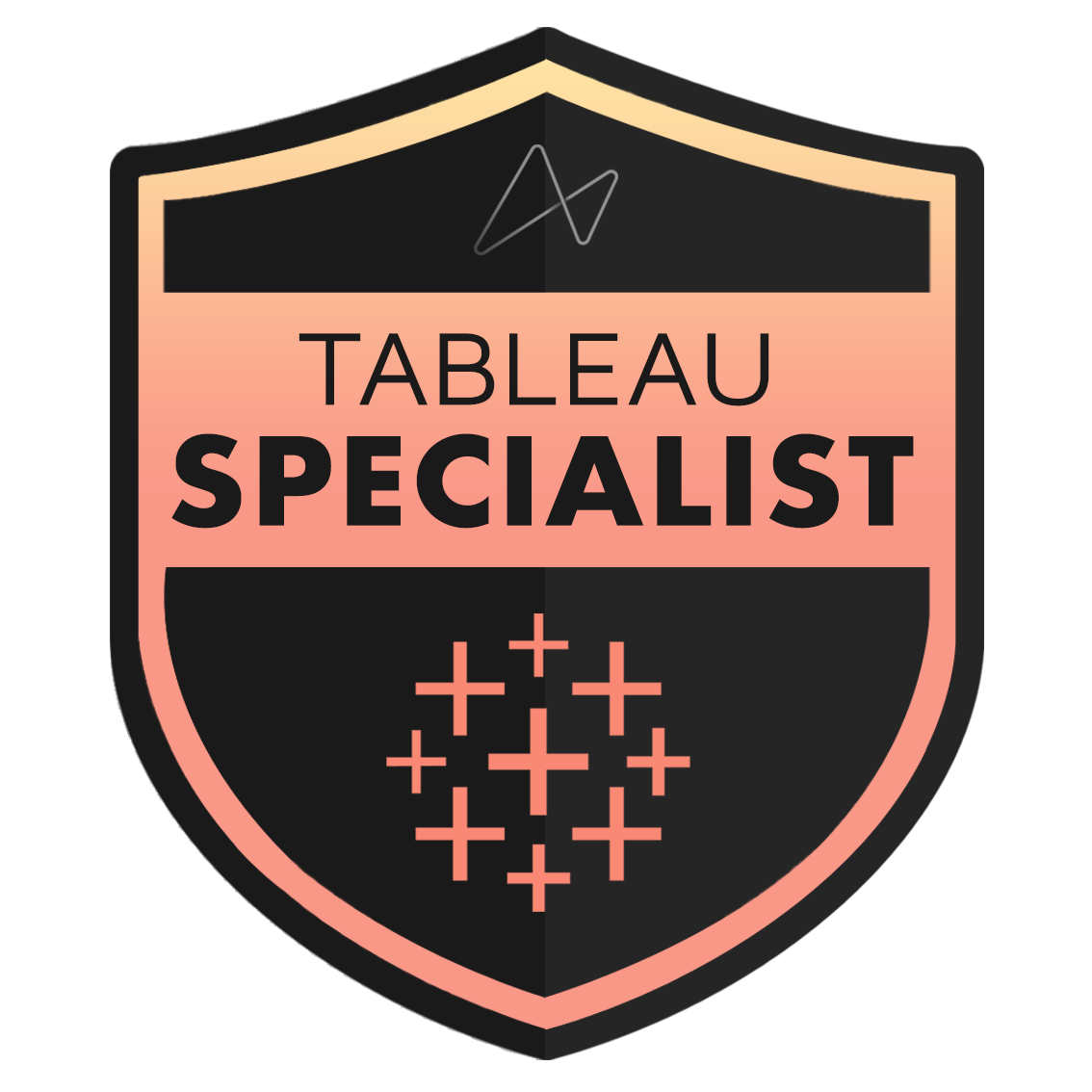 Tableau Specialist (coming soon!)
---


Or explore individual best-selling courses: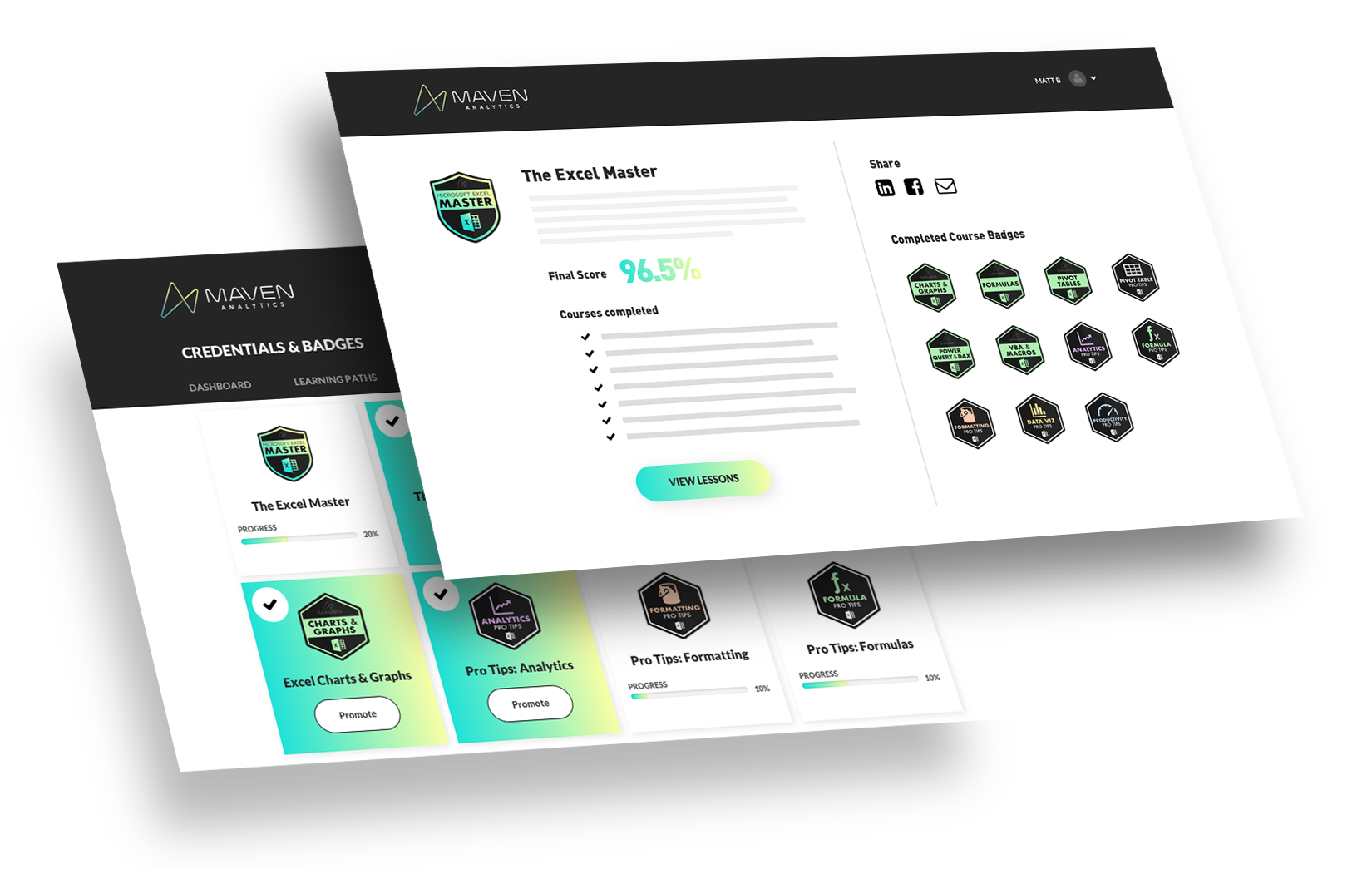 Advanced DAX for BI (coming soon!)
Machine Learning for BI (coming soon!)


Maven Analytics subscriptions include unlimited access to all courses & learning paths, along with graded skills assessments, digital badges, live expert support, and private student dashboards to track your progress.


-Chris (Founder, Maven Analytics)