More from Maven Analytics

READY TO BUILD EXPERT-LEVEL BI SKILLS?
Check out our award-winning Maven Analytics learning platform!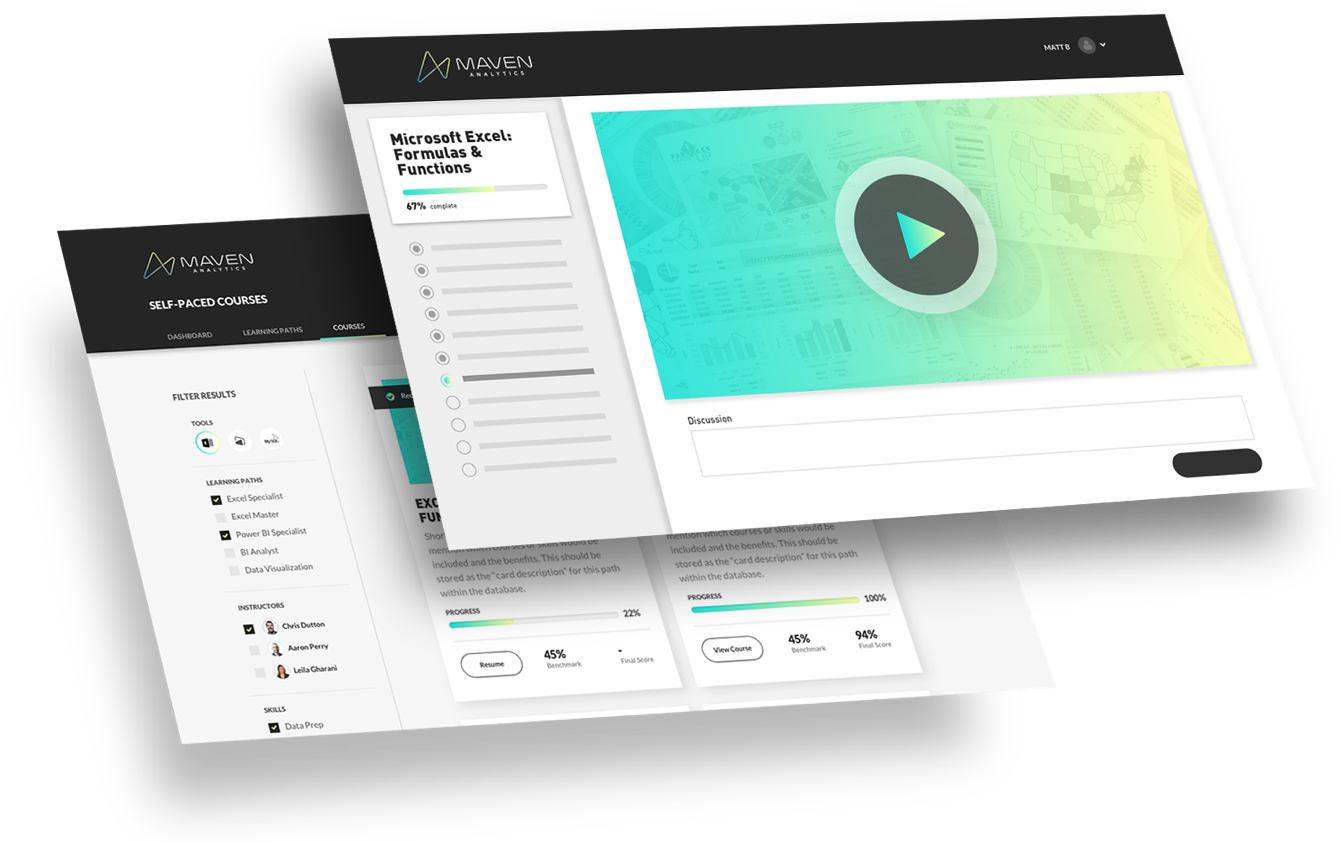 Subscriptions include unlimited access to all self-paced courses & learning paths, including Excel, MySQL, Power BI, Tableau, Python and more: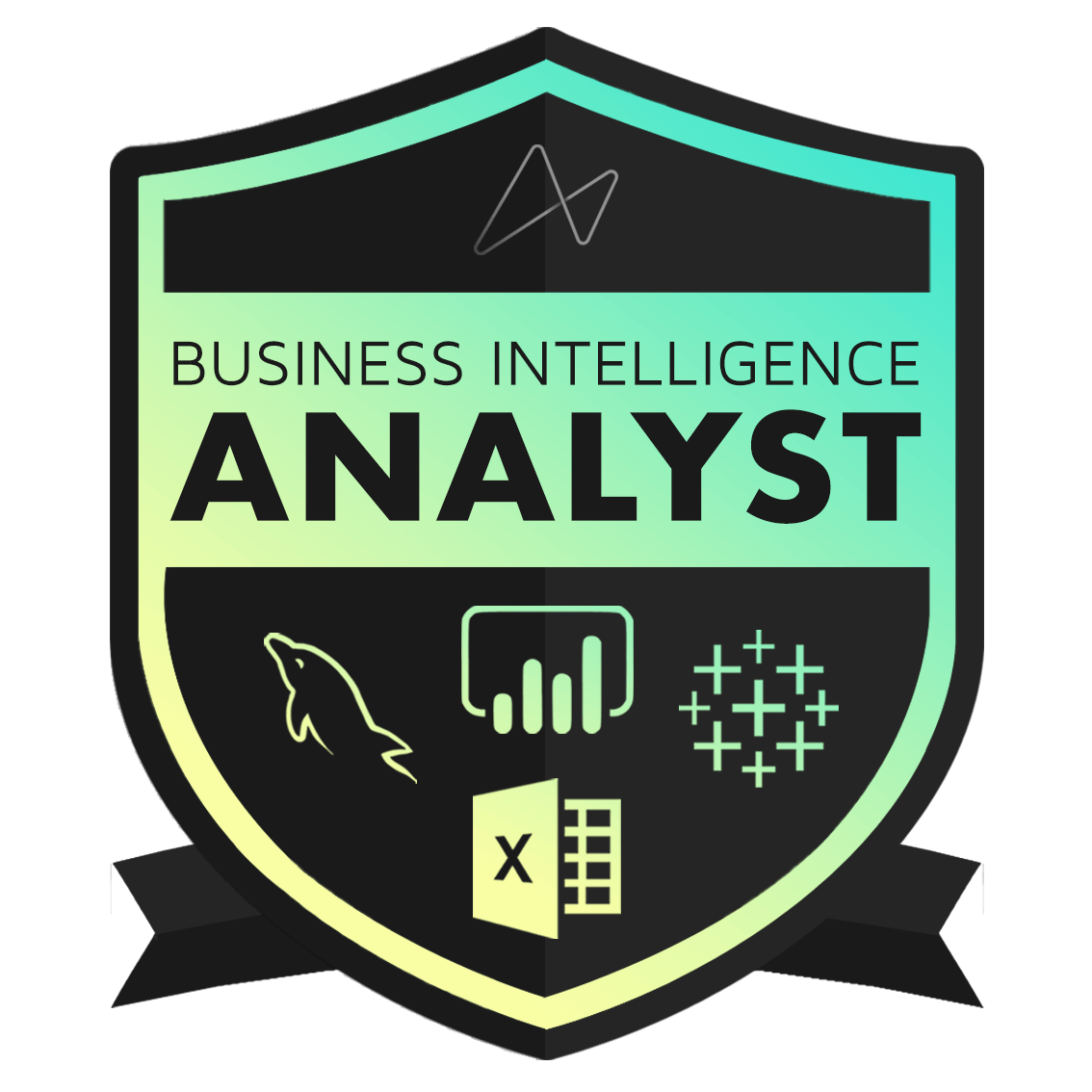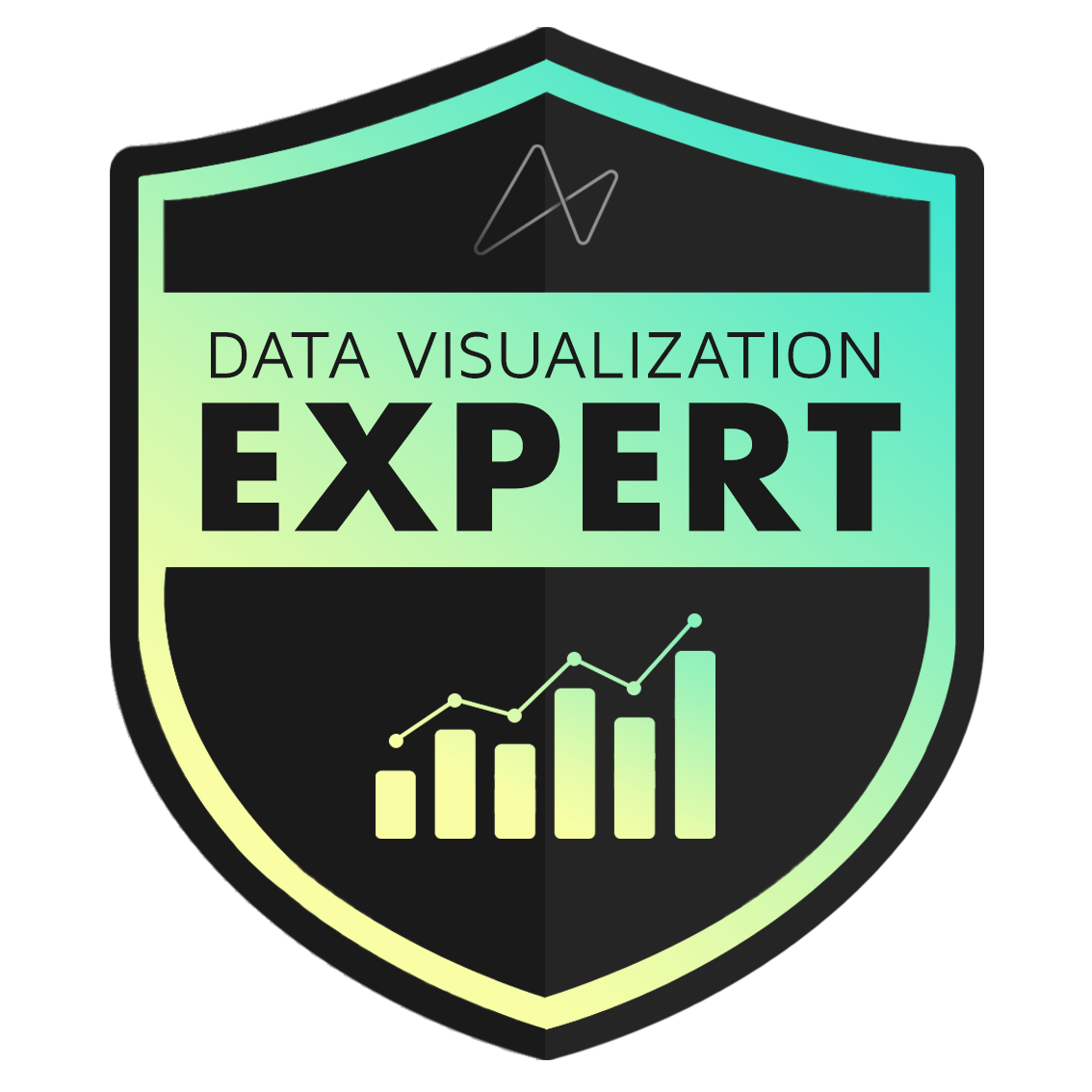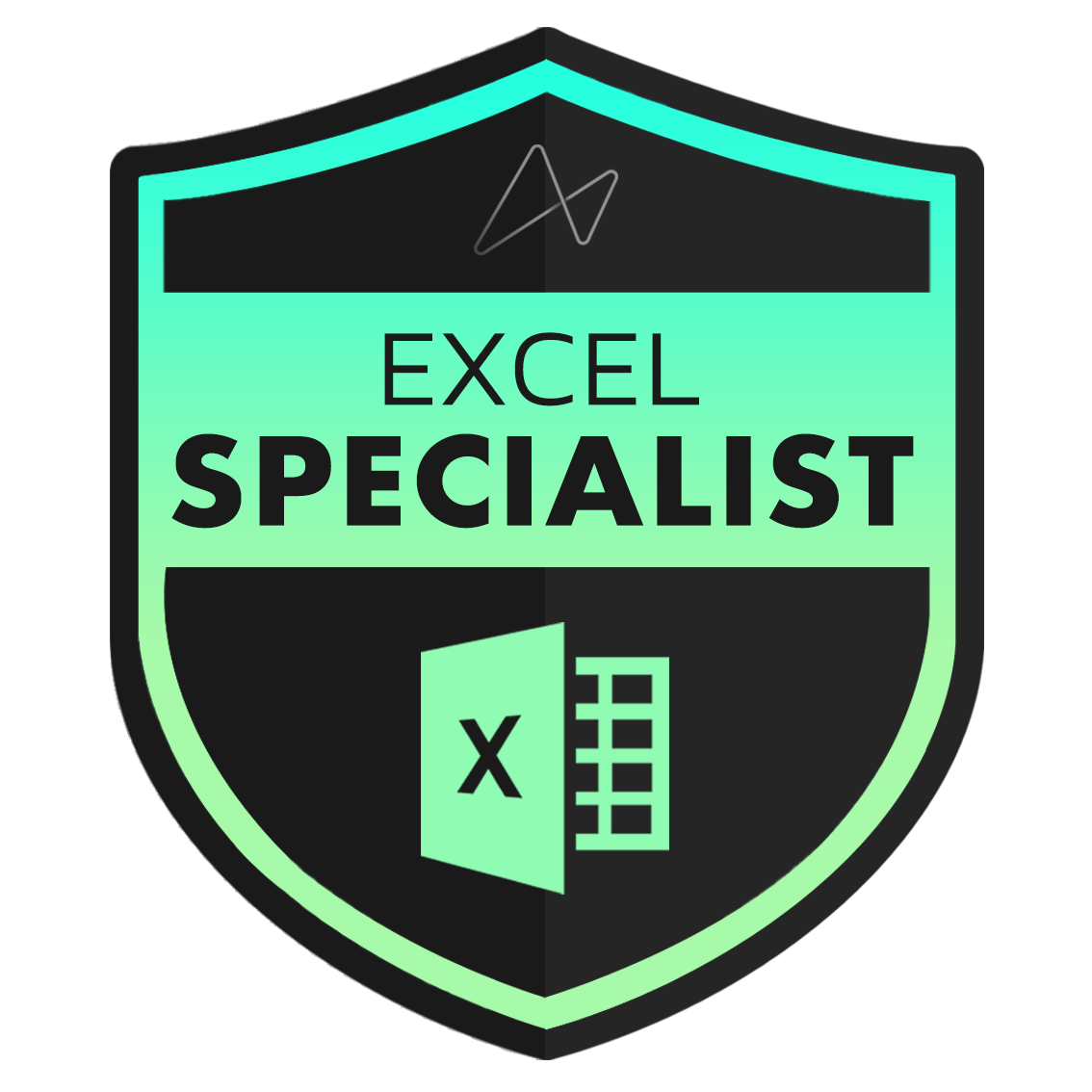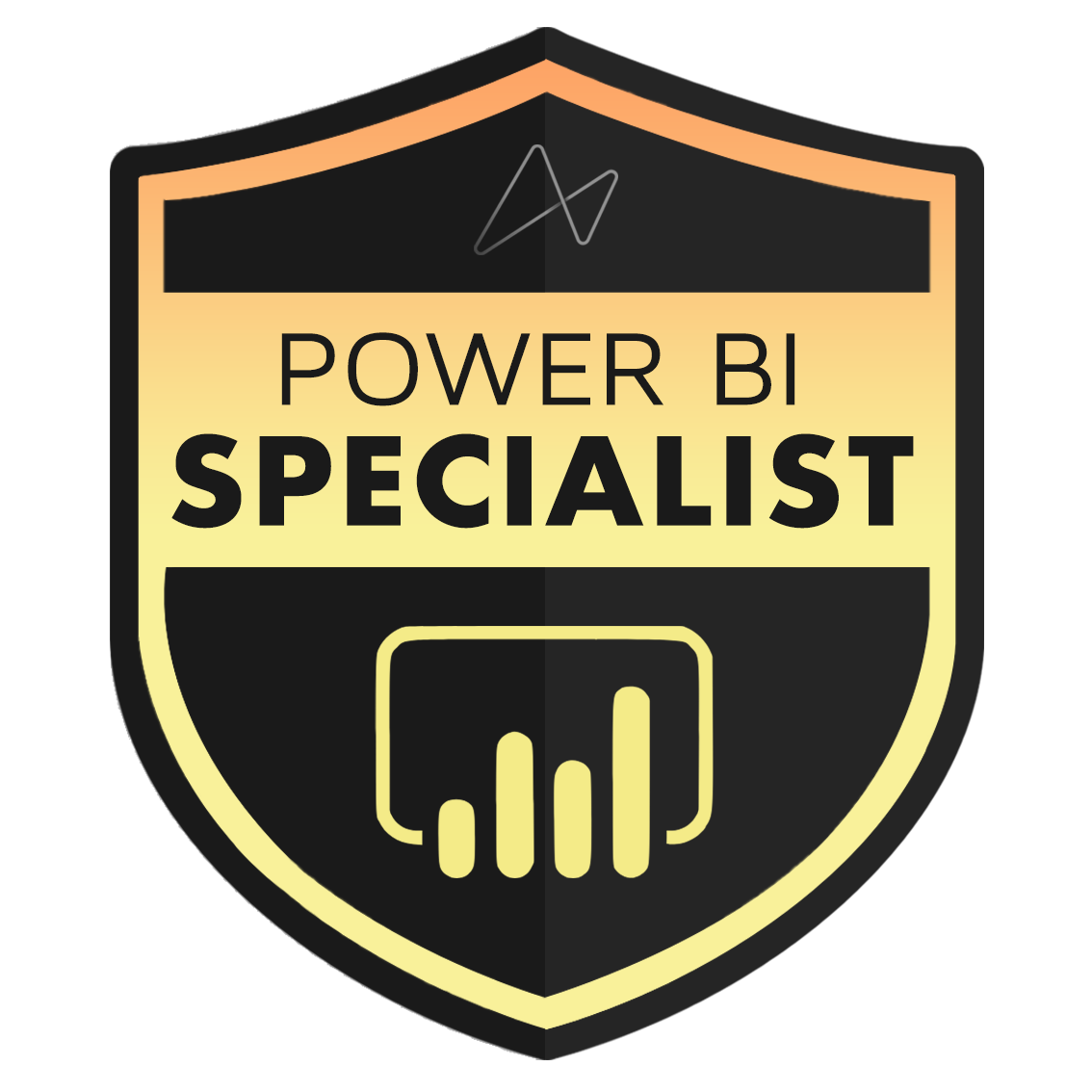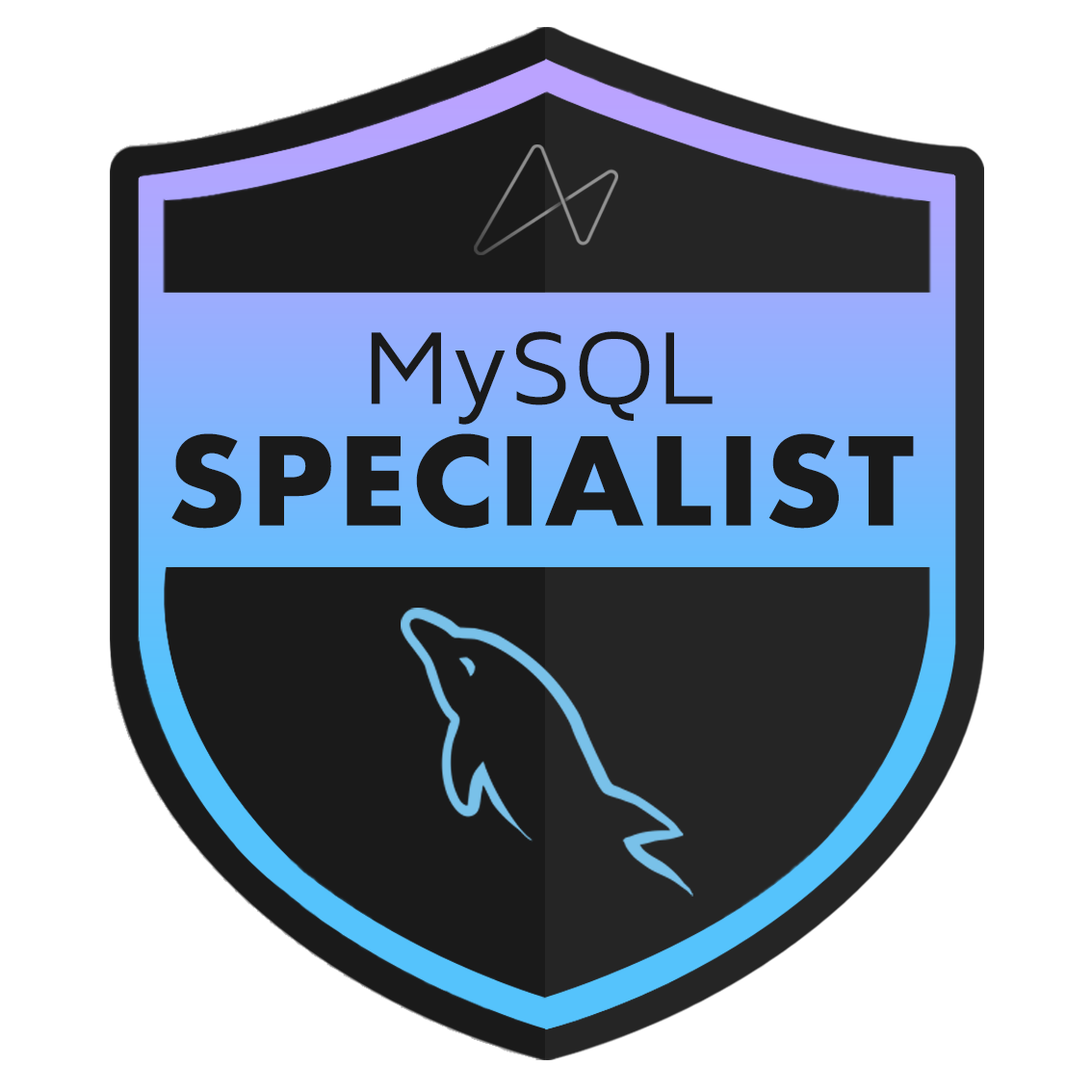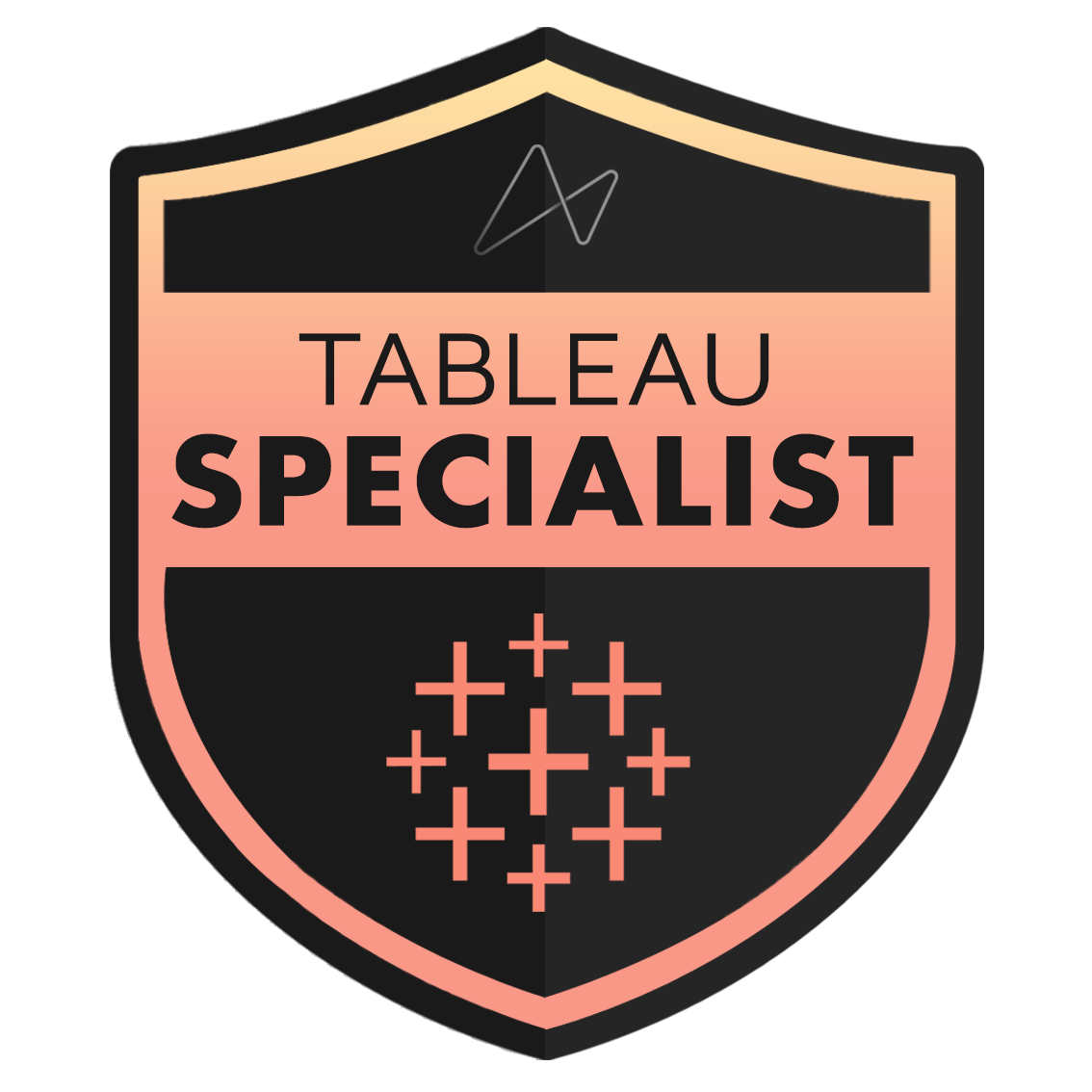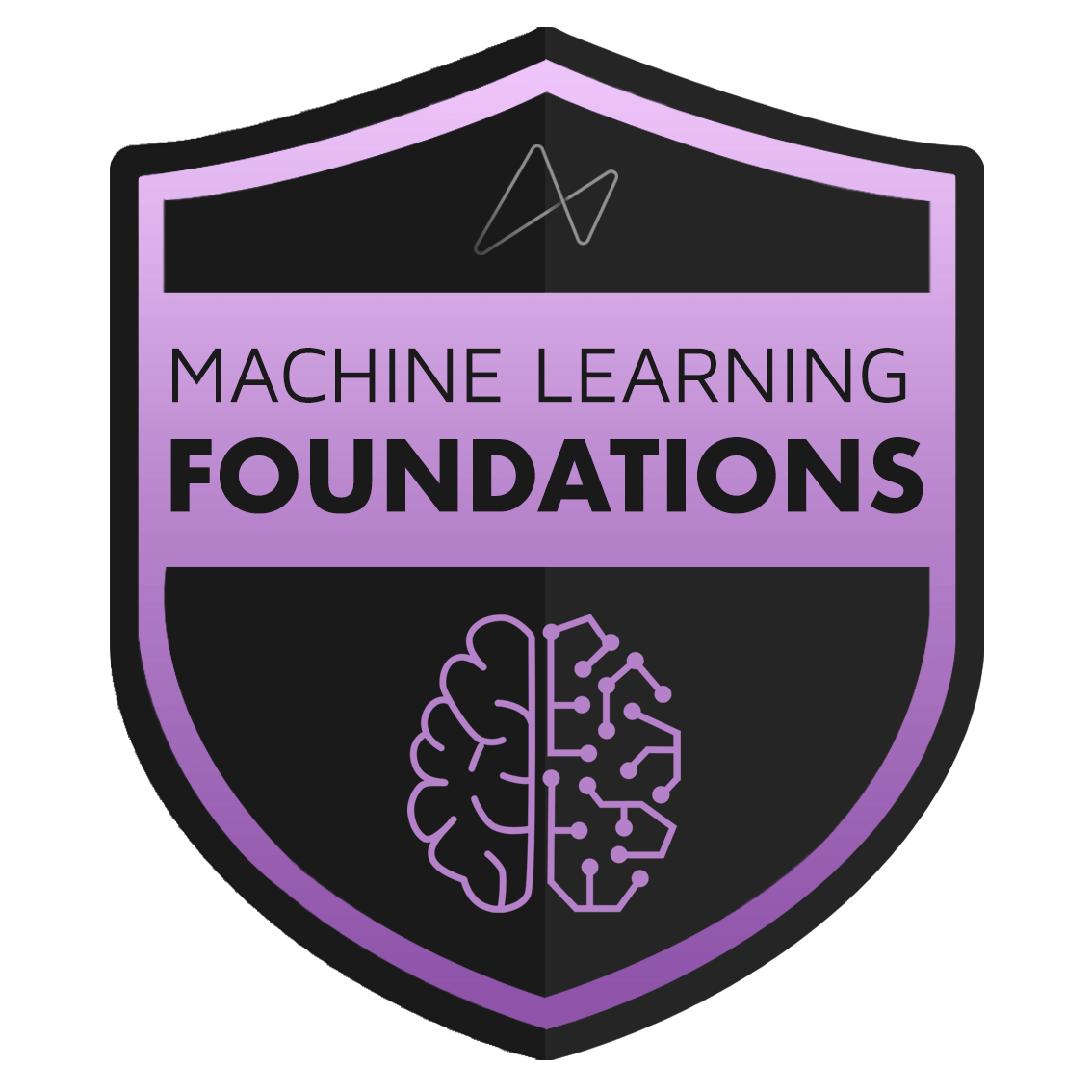 ---
Maven subscribers also get access to personalized learning plans, graded skills assessments, exclusive badges & credentials, CPE credits, live expert support, and private dashboards to track real-time progress.
Check out our Help Center to learn more, or sign up today to get started!
Happy learning!
-Chris (Founder, Maven Analytics)
Complete and Continue